Videos about "sparkler"
Filter By
Sort By
Relevance

Newest

Views

Rating

Comments
Search Channels
All Channels

Movie Trailers

Game Trailers

TV Shows

Cute Girls
Step into a magical realm of leather tunics, codpieces, and Frappuccino-colored streets. And more MUNI crashes.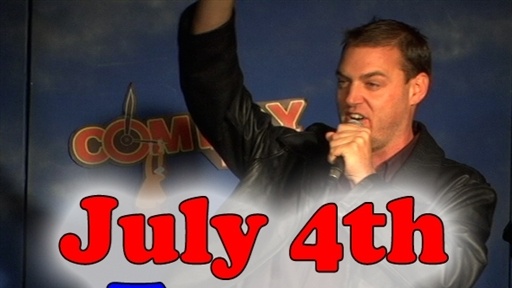 Set off the fireworks of funny with July 4th laughs from David Nickerson!
Video starts at about 20 seconds. All you need: Wood, an empty can (thicker the better), a lighter and a bunch of kids sparklers