Videos about "sidescrollers"
Filter By
Sort By
Relevance

Newest

Views

Rating

Comments
Search Channels
All Channels

Movie Trailers

Game Trailers

TV Shows

Cute Girls
Shadow Complex is an upcoming sidescrolling action adventure.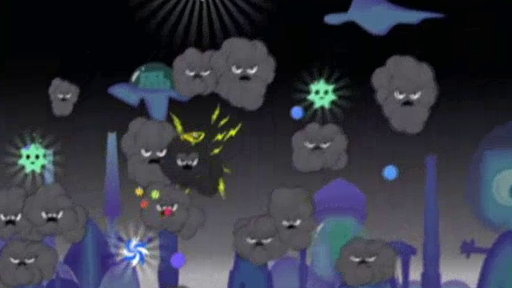 The best thing about technology is that it allows us to waste time. So embrace the fact that we will probably be doing a lot of travel soon with games like "Whale Trail," a psychedelic sidescroller game or physics-based "Civiballs."
Remember 2-D shooters on the NES? Space Deadbeef, the iPhone app released by I.D.P., brings it all back with side scrolling space shooting action. Distributed by Tubemogul.