Bicycle Icicle: World's Coldest Bike Race Hits 45 Below Zero
[[contentId: 2993220| ]]
To compete as an athlete takes enormous stamina, guts, skill and determination. Sometimes though it also means having to brave elements that would make Frosty the Snowman scream "I'm freezing my balls off!"
Yakukst in Russia is known as being the world's coldest city, so their 10 kilometer bike race takes a special sort even to dream of competing in. It took place in -45 degree Fahrenheit cold, which is somewhat even chillier than how Donald Trump feels about Jeb Bush.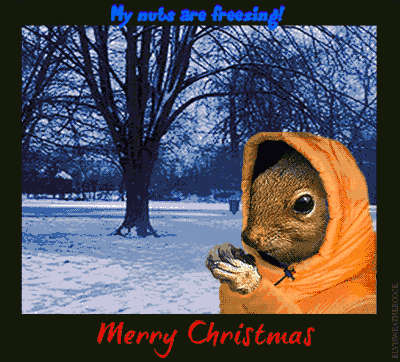 The female winner said "The bicycle race turned out to be such a challenge. My bicycle froze, and it was hard to cycle. It was very extreme, thanks to organizers."
The male winner offered that "You need to dress up so that you don't freeze, because it's easy to turn into a piece of ice in such cold." We certainly won't quibble with him over that.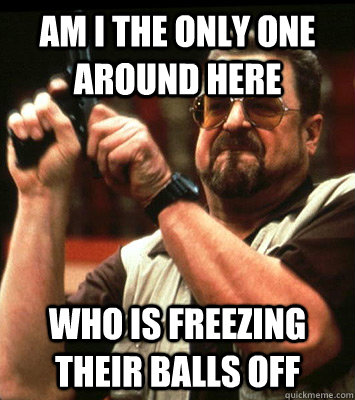 Although this may be the most outrageous cold weather sport around, there are several other examples of where athletes competed in frigid conditions.  In 1967, The Green Bay Packers played The Dallas Cowboys in what is now known as the ice bowl, with the wind chill factor 48 below.
In 1982, the Bengals and Chargers played for the AFC title in what is called the Freezer Bowl, with wind chills hitting 55 below. Forget smash mouth football – that's frostbite that could freeze through their protective cups and turn their junk into snowballs in minutes.
[[contentId: 2993222| ]]
Hockey isn't exactly the sport you think of if you're thinking about Hawaii, but an exhibition was held in Edmonton in 2003. Temperatures hit -22 degrees, yet 57,000 fans showed up to watch the historic match. Ice, baby, ice.
We may not all have the athletic prowess to withstand those kinds of temperatures, but there's one athletic activity (we will call it an athletic one because it sure is fun to play) that we can imagine. Sex in the snow. If that doesn't get you hot, then perhaps you can stick to Hawaii for your fantasies.
Source: Mirror