Woman Gets Two DUI's… In One Day
Image Source: WJHL
Pennsylvania police have issued a statement and is claiming that they have arrested a woman for two separate drunken driving crashes in one day.
The incidents took place in Somerset, Pennsylvania.
The drunk's name is Michele Leonard and her first crash happened around 5pm on Saturday. After crashing her car, the police arrested her and she was charged with driving while under the influence of booze. Then she was released. Probably didn't even have time to put the orange on…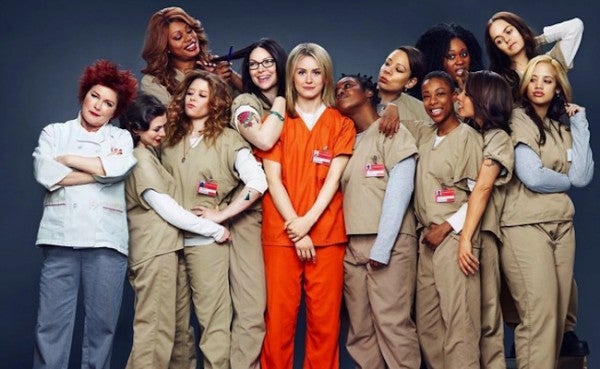 Image Source: Gawker
Yes, I thought there was some sort of waiting period for drunks, too, but I guess Pennsylvania has a different set of laws.
And I thought the below was the dumbest DUI story I'd hear this year:
So after her immediate release, Leonard offered someone $3 to drive her back to her crashed car. Again, I thought crashed cars involving DUI's are towed away by the state, but Pennsylvania keeps it so edgy with their loose laws…
The stranger gives her a ride and Leonard figured a few minutes was enough to sober her up. So she tried again.
She proceeded to nail a parked car around 6pm and then crashed into a garage. So she nabbed herself two DUI's in about as many hours.
Now who exactly is to blame in this case? Is it Michele Leonard, who got behind the wheel of a motor vehicle while drunk – twice?
Image Source: Google Plus
Is it the stranger that gave Leonard a ride back to her car so she could attempt another go at driving whilst drunk?
Or is it the state of Pennsylvania for their lack of laws when it comes to drinking and driving?
Image Source: Goodman Law Group
I'm not proud of it, but I have friends that have been arrested for public intoxication. No DUI, no violent tendencies, they were just too drunk in public. And they had to spend 24 hours in jail because of it. This chick got two DUI's in as many hours.
Someone call Guinness, because that has to be a record. It just has to be.
Source: SF Gate