17 Unusual Tattoos Of Celebrities – Tattoo Tuesday
People get tattoos for countless reasons. Perhaps it's to express love, perhaps it's to profess allegiance or perhaps it's just to piss off their parents. Few though get one purely as a joke, but a British man made the news this week for doing just that.
Although few in the US would have heard of Lady Colin Campbell, she's a minor star in England due to appearing on a popular reality show. Richard Stovell now has her beaming face inked on his body forever because he thought it would be a good joke to immortalize her in ink.
[[contentId: 2991992| ]]
This got us thinking about other unusual celeb-related tattoos. What's he talking about, Willis?
How about a bloody Betty White?
This is Danny Kaye – the fact that you probably don't know who he is makes it even more strange.
Who says it can't be Christmas all year long?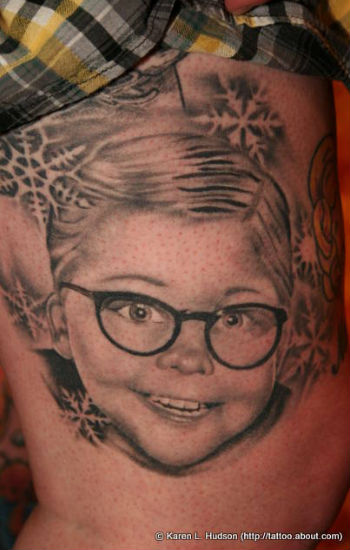 Nothing says I love Tom Selleck like a tattoo of him turned into a fruit salad.
Salavador Dali actually might have appreciated this one – he was weird and likely so was the person who had this put onto their body.
Santa's tallest little helper makes our list too – stay classy, San Diego.
This one is an homage to knuckleheads everywhere.
Say hello to my little friend's tattoo.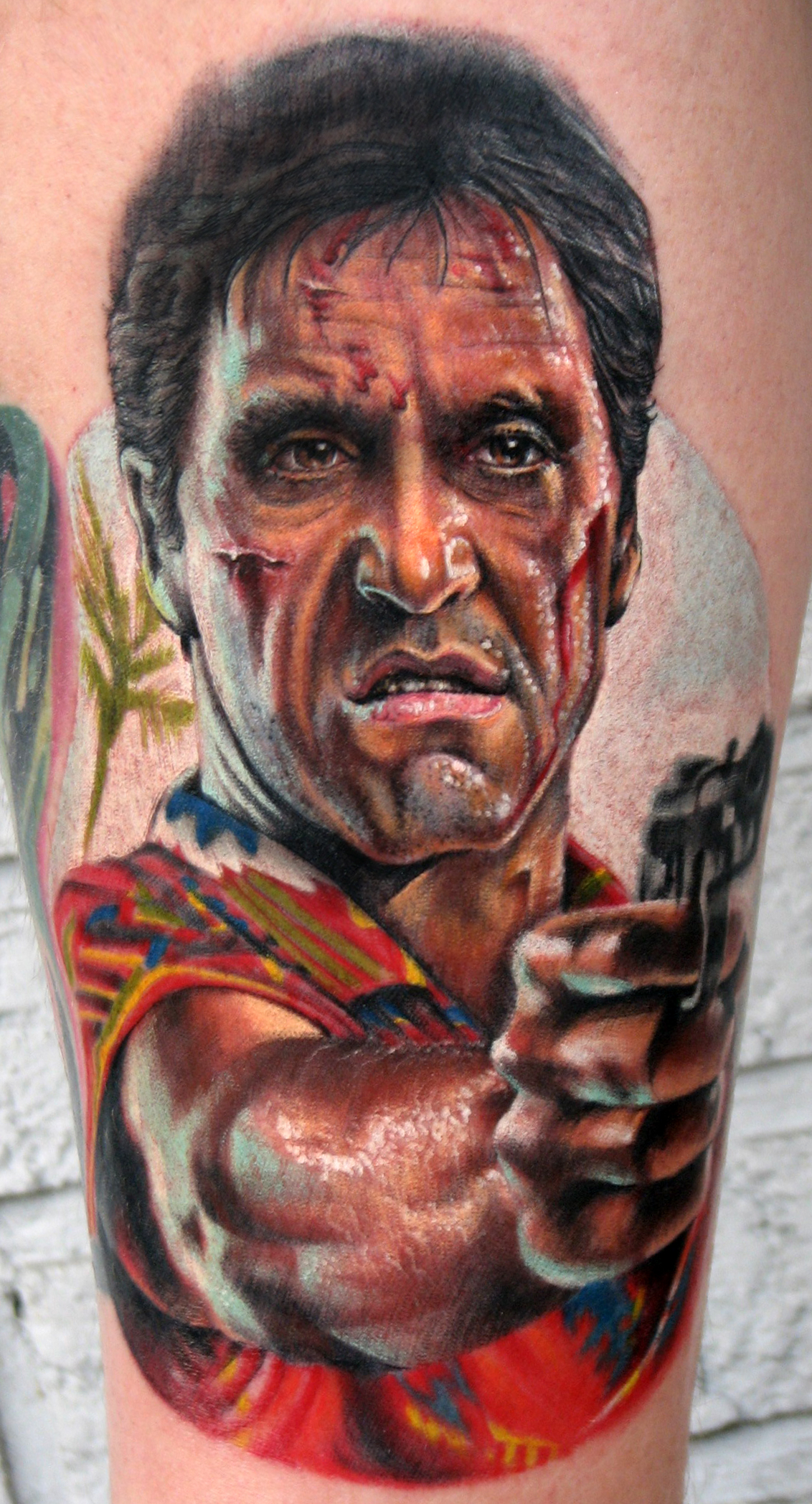 You know my heart will go on – perhaps even longer than it took for this one to be created.
Here's one of the little tramp – perhaps this is the ultimate tramp stamp.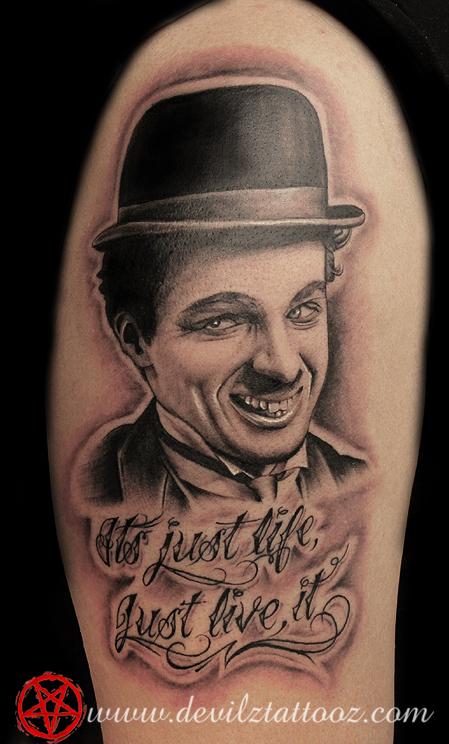 Is this a crime or just a tattoo of Judge Judy?
Michael Moore is a polarizing figure – and so is this tattoo.
He might have been "Saved By The Bell" but nothing could have saved whoever got this put on them.
Rachel Ray might have approved of this one – then again, she might have realized it was a terrible mistake.
This might please those who think of Dr. Phil as a pain in the ass.
We'll leave you with one that has different meaning today than when first created. Another reason to think and ink responsibly or you might get stuck with more than you bargained for.