Although it is no longer creating new episodes, Matthew Weiner's AMC series "Mad Men" has already achieved its place in TV history as one of the absolute classics. Beyond the fact that it put AMC on the map as a serious network, made Jon Hamm a big star, brought back countless fashions and design ideas of the '60s and generally smartened up all of television with its genius, it also featured a parade of lovely actresses. Our task today is to show you some of the finest, if not the maddest, of these "mad women," and it's a stroll down memory lane well worth taking.
As the buxom secretary turned office manager turned partner turned entrepreneur, Hendrick's character of Joan was among the key in the show's history. The fact that she did so while becoming the bona fide sex symbol of the show is simply icing on the cake, for us lascivious fans at least.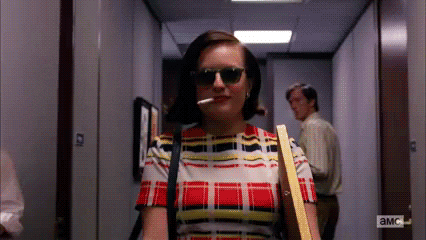 Her journey from meek secretary to creative powerhouse as Peggy was perhaps the real soul of the show, even if Jon Hamm stole much of the attention. Moss has become a major star and rightly so, as her performance in "Mad Men" was among the most acclaimed in a widely respected cast.
As Betty Draper, the seemingly perfect late '50s housewife doomed to pay the price for the excess of the era, Jones gave America a chance to watch this classic blonde beauty reach some very dark and interesting places.
This Canadian bombshell was smart and sexy enough to steal Don Draper's heart as Megan, if only for a time, and her now legendary rendition of "Zou Bisou Bisou" was one of the show's sexiest scenes.
For anyone with a passion for older woman, the still gorgeous Ormond as Megan's manipulative mother was great casting indeed.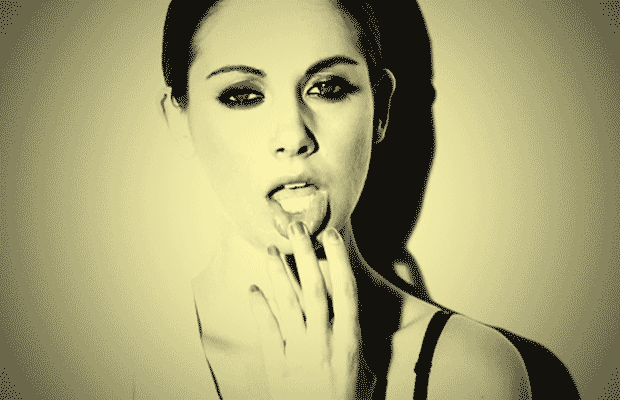 Brie's amazing combination of cute/innocent coupled with sexiness made her a standout as Trudy, the wife of Pete Campbell. That she shot her role while also starring as a very different character in "Community" attests to her versatility (and hotness, for that matter).
Her work as department store owner Rachel Menken was largely contained to the first season of the show, but a memorable cameo in the final season gave even more weight to her character. Even better known from her years on "Sons of Anarchy," the gorgeous Siff has emerged as a major actress.
As Dr. Faye, she seemed to be in line to end up with Don Draper, but it didn't work out that way. She was known to the creator of the show from her stint on "The Sopranos," but this very different character made an even deeper impression.
Known to a generation of fans as the iconic Lindsay from "Freaks and Geeks," this role was a true 180 for her. Her adulterous affair with Don set in motion one of the most terrible things in his life, and her performance here rightly found her winning over new fans.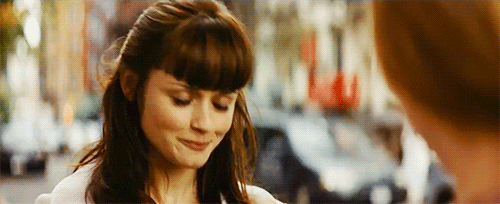 Another actress playing a completely new type of role, Bledel is best known for her years on "The Gilmore Girls." Her performance here as the damaged wife of an insurance salesmen gave her some great scenes opposite Pete Campbell – made even sweeter by her falling in love and marrying the actor playing Campbell (Vincent Kartheiser).
For a show renowned for sex, booze, adultery, more booze and more sex, "Mad Men" transcended any stereotypes and became one of the greatest television shows in history. Having all these gorgeous women involved certainly didn't hurt either.