Is This Photographic Proof That The Goatman Is Back? Looks Like It!
Image Source: crypto-para.org
Over the years, we've all heard tales of a Goatman wandering around North America. We've even seen some pictures.
Well, looks like the Goatman is making a comeback, as he is now resurfacing all over God's Green Internet...
Check this out:
Image Source: CFZ-Canada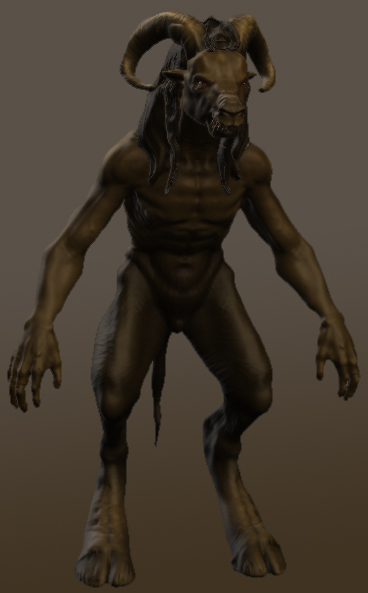 Image Source: moddb.com
Image Source: Photos-Albums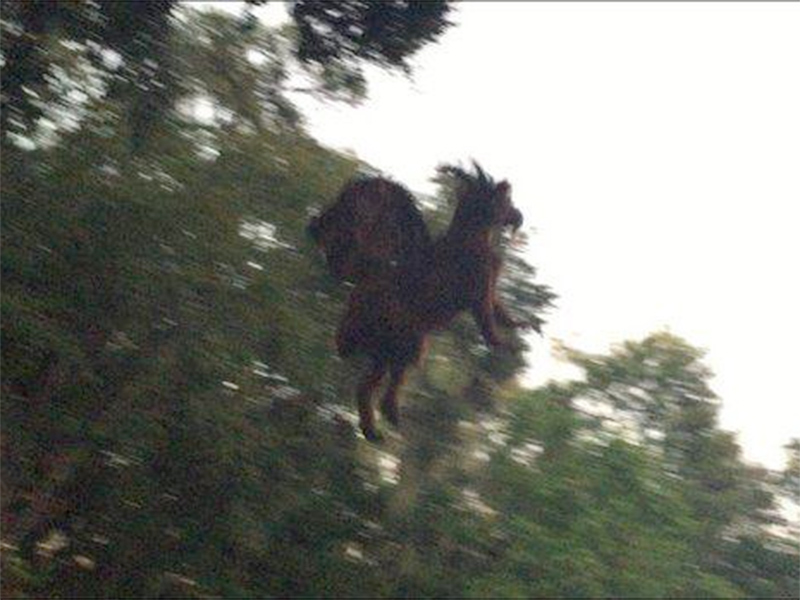 Image Source: People
Source: Huffington Post