THE FAPPENING: A PEEK AT THE LEAK
Labor Day Weekend 2014 might have been a time for hot dogs, apple pie and a last summer fling for many people, but in the hacking world and the world of celebrity nudity it will forever be known as The Fappening.
WHAT'S FAPPENING?
This relatively complex scenario can be quickly summed up as a massive leak of stolen photos of celebrities. How massive? The names rumored to be involved, with many quickly denying their legitimacy and others admitting them to be real, are:
AJ Michalka
Aly Michalka
Allegra Carpenter
Abigail Spencer
Alana Blanchard
Alexa Jane
Angelina McCoy
Anna O'Neill
Ashley Blankenship
Aubrey Plaza
Abby Elliot
Annalynne McCord
Avril Lavigne
Amber Heard
Becca Tobin
Brie Larson
Brittany Booker
Candice Smith
Candice Swanepoel
Cara Delevingne
Carly Pope
Carmella Decesare
Carrie Michalka
Cat Deely
Carly Foulkes
Chloe Dykstra
Clare Bowen
Dove Cameron
Elena Satine
Elle Evans
Ellenore Scott
Emily Browning
Emily Didonato
Emily Ratajkowski
Erin Cummins
Erin Heatherton
Farrah Abraham
Gabrielle Union
Gabi Grecko
Hayden Panettiere
Hope Solo
Heather Marks
Hilary Duff
Jacqueline Dunford
Janelle Ginestra
Jennifer Lawrence
Jessica Pare
Jessica Dunford
Jessica Riccardi
Jesse Golden
Jojo
Joanna Krupa
Jenny McCarthy
Josie Loren
Joy Corrigan
Kaley Cuoco
Kaime Oteter
Kate Upton
Kate Bosworth
Kelly Brook
Keke Palmer
Kim Kardashian
Kirsten Dunst
Krysten Ritter
Lake Bell
Laura Ramsey
Lea Michele
Leelee Sobieski
Leven Rambin
Lisa Kelly
Lisalla Montenegro
Lindsay Clubine
Lizzy Caplan
Mary Kate Olsen
Mary Elizabeth Winstead
McKayla Maroney
Melissa Benoist
Meagan Good
Megan Boone
Michelle Keegan
Mikayla Pierce
Misty Treanor
Nina Stavris
Rachel Nichols
Rihanna
Sarah Shahi
Sahara Ray
Sarah Schneider
Scarlett Johansson
Selena Gomez
Shannon McNally
Tameka Jacobs
Teresa Palmer
Uldouz
Vanessa Hudgens
Victoria Justice
Wailana Geisen
Wynona Ryder
Yvonne Strahovski
While many of these celebs' photos have yet to actually be released, it seems possible if not likely that more will emerge at some point. 
HOW DID THE FAPPENING HAPPEN?
The exact nature of what happened may never be fully known, but many details have emerged giving us some clarity. A hacker, or likely a conspiracy of hackers, were able to get into the icloud accounts and/or other private accounts of various celebs. This was happening over many months, with various picture archives traded among people who collect such things. On August 31st, one such collector began posting to 4Chan, a posting board known for keeping its users anonymous. It seems that whoever was behind this posting was first looking for bitcoin payment for more photos to be posted. In a twist of cosmic irony that is only too just, others started reposting the stolen pictures, which quickly meant no one was paying for them at all.
ON A SCALE OF 1 TO 10 ON THE SLEAZEBALL, THEY WILL ROT IN HELL SCALE, HOW BAD WAS THIS REALLY?
Many people have confused this issue in various ways. Some say that the celebs never should have taken private nude pictures in the first place, or that all the publicity will help their careers, or that it is a violation of the celebs by even looking at these photos. Wherever one may fall on the scale of what it all "means," there are several genuinely big issues at stake here. Perhaps the one that really crystalizes the nature of who was behind the gathering of the photos is that they were seemingly first traded back and forth on the 4chan image board's offshoot known as /b/forum. This forum had been raided several times over the years by the FBI as it was known as a place where people could see child pornography. Think about that. The people dealing with this issue, these "traders," were frequenting child porn sites to swap their stolen goods. On a scale of 1 to 10 on our "You're going to hell, douchebag" scale, these guys are 11's.
WHAT ABOUT THE SECURITY ELEMENTS? IS THE iCLOUD SAFE?
While investigation is ongoing by the FBI, Apple too has been doing their investigation and, not surprisingly, says they aren't at fault. Apple's official Media Advisory said that "Our customers' privacy and security are of utmost importance to us. After more than 40 hours of investigation, we have discovered that certain celebrity accounts were compromised by a very targeted attack on user names, passwords and security questions, a practice that has become all too common on the Internet. None of the cases we have investigated has resulted from any breach in any of Apple's systems including iCloud or Find my iPhone."
So, that takes care of that, right? Hardly. They claim to have done "more than 40 hours of investigation"? 40 hours? And therefore they have been thorough in their investigation? In the history of bad press releases, that quote has to rank. Surely, Steve Jobs would have fired whoever wrote such a cavalier and tone deaf statement. If SIRI had feelings, she would cry.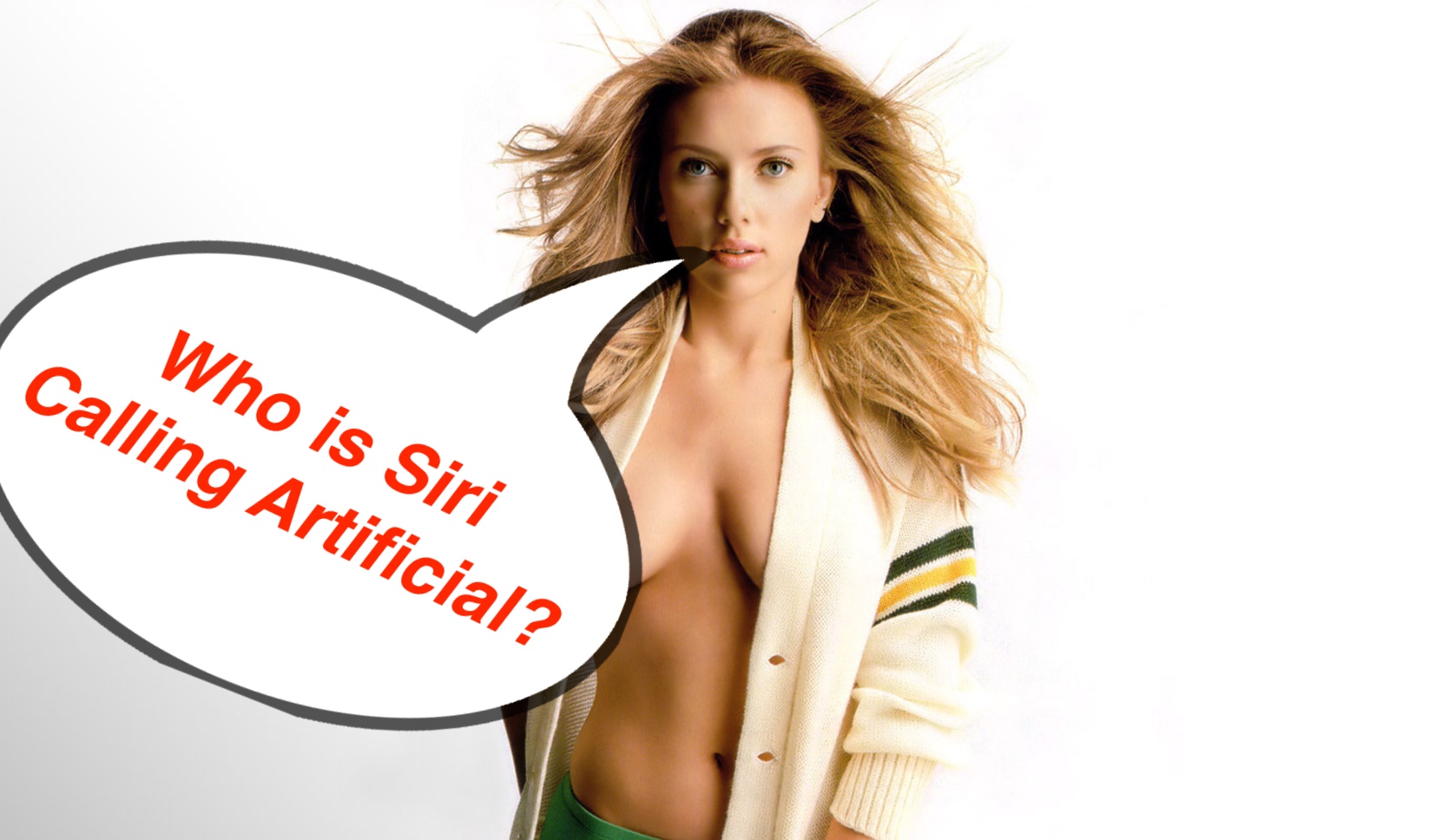 HOW HAVE THE EFFECTED CELEBS REACTED?
There have been dozens of reactions from celebrities, both from various victims and from others chiming in. Jennifer Lawrence and Kate Upton, two of the biggest names involved and the two who had the most photos leaked, released statements through their publicists decrying the privacy violation, and threatening legal action.  
Others, like Victoria Justice and Ariana Grande, have denied that their respective pics are legitimate. Justice said "These so called nudes of me are FAKE people. Let me nip this in the bud right now. *pun intended*"
Grande said "hell nah…. praying for the people who believed that was me lmaoo… my petite ass is much cuter than that."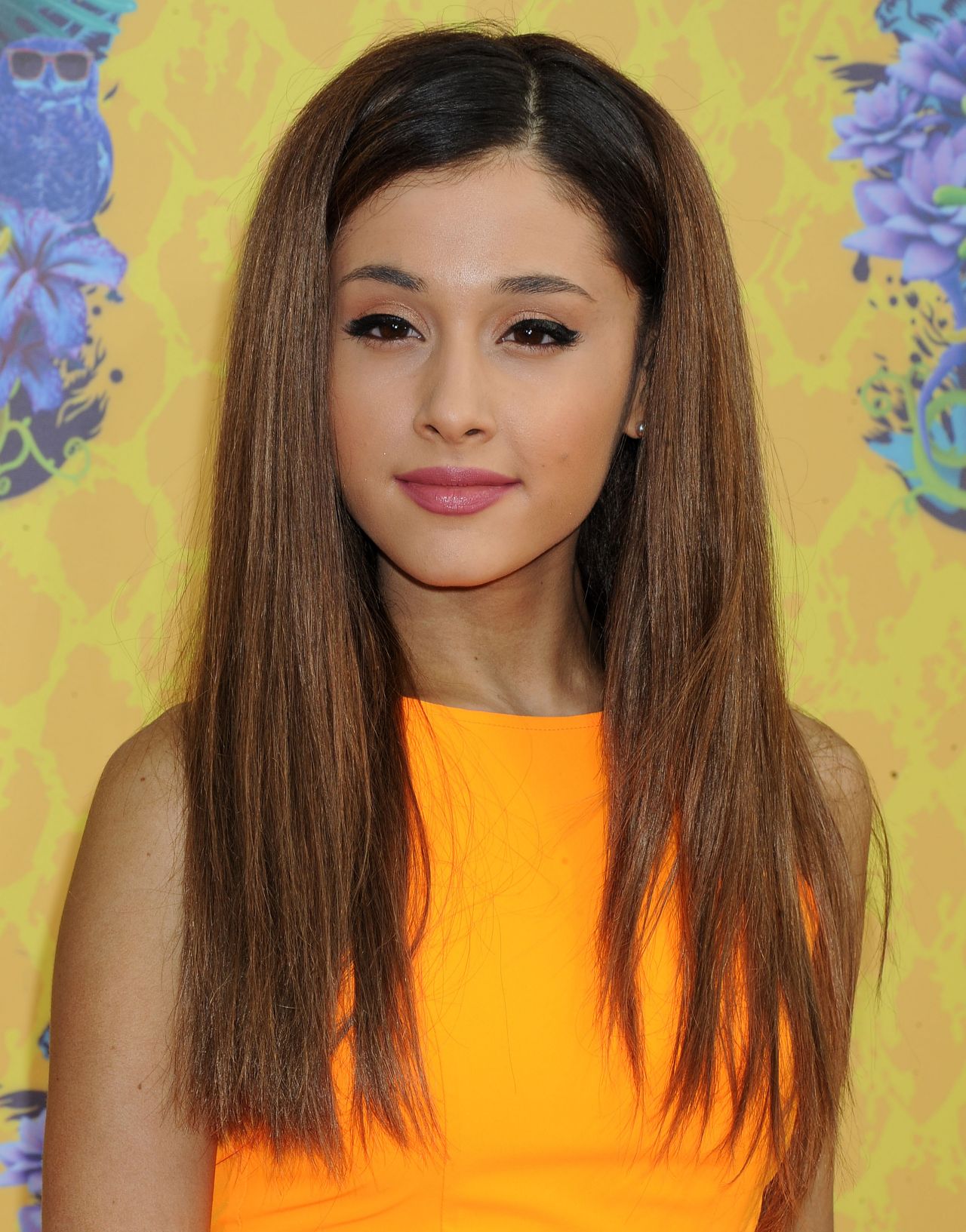 Kaley Cuoco also took a lighter approach to the situation. She sent out the photo below on Instagram, with the caption reading  "What a fun day that was, frolicking with my hubs on the beaches of Mexico! Feels like we forgot something?"
Lena Dunham, although not a direct victim of the scandal, was perhaps the most outspoken celebrity to jump on how awful this crime was. Especially as she has become a lightning rod for controversy for the frequent usage of nudity on her TV show, her words take on added weight.  She tweeted "The way in which you share your body must be a CHOICE. Support these women and do not look at these pictures." She later tweeted "Remember, when you look at these pictures you are violating these women again and again. It's not okay." Her third tweet on the matter is arguably the most important. "Seriously, do not forget that the person who stole these pictures and leaked them is not a hacker: they're a sex offender."
Kirsten Dunst also had some clever words to express being part of this scandal. Her short tweet said "Thank you iCloud" followed by an emoticon of a slice of pizza and a mound of crap.
Arguably though the most intelligent answer came from actress Mary Elizabeth Winstead who in two tweets did a lovely job of summing up some of the biggest issues involved.
Her first stated "To those of you looking at photos I took with my husband years ago in the privacy of our home, hope you feel great about yourselves." This touches upon a very deep element of this strange story, which is that by our merely looking at these photos after the fact, appealing to our voyeuristic nature, we are tacitly endorsing the crime. Is each new glance a continued violation of the person's privacy?
Ms. Winstead's second tweet on the matter was also illuminating. "Knowing those photos were deleted long ago, I can only imagine the creepy effort that went into this. Feeling for everyone who got hacked." This gets back to how exactly was the crime committed, and the type of people behind it. By all accounts, this doesn't seem to be a bunch of kids looking for kicks, but a sophisticated attack by a bunch of world class assfaces. Should they go to jail? Before answering that, ask yourself this: what if it was your sister in those pics? Plus, the same mindset that hacked photos of celebs could easily be hacking your private information as well. You may not have nude pics, but do you really want some douchebag in Romania having your Amazon password?
WHATEVER. I JUST WANT TO LOOK AT NAKED CELEBS. WHAT'S THE HARM?
Ok, let's say that despite the fact that there's a mask of grossness surrounding the matter, let's give you one more reason that it might not be a good idea. One of the victims was US gymnast McKayla Maroney, and the pictures in question were apparently taken when she was under 18. Meaning, by looking at them, you might be breaking the law, as mere possession of such pictures is a federal offense even without intent to do so. Ms. Maroney's team denies that the pictures are real, and states that real pictures may have been doctored.
She tweeted: "The fake photos of me are crazy!! Was trying to rise above it all, and not give 'the creator' the time of day … BUT … you sir, need Jesus."
Her second tweet said: "Shout out to my fans for defending me all day long … even when things got weird u stood by me. And that meant the world."
Ultimately, it will be the fans who might have the biggest say in the matter. How much will pictures like this actually effect Jennifer Lawrence, Kate Upton or any of the several dozen other women? That's something that we shall see in time, but clearly this whole "Fappening" is a turning point for how the world will be looking at privacy and cyber-security.