15 Shocking Quotes From A Girl Who Is Dating Her Dad
Today, New York Magazine's Science Of Us blog did an interview with an 18-year-old woman who is (deep breath) dating her biological father. Unsurprisingly it is full of crazy, scary, shocking quotes. Here are 15 that will make you want to take a shower.
1. "I was seeing my dad for the first time in forever but it was also like, He's so good-looking!"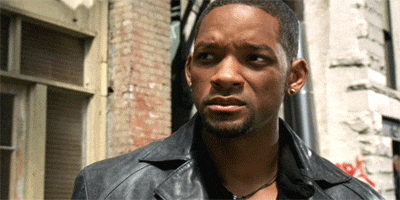 2. "I saw him as my dad but then also part of me was like, I'm meeting this guy who I have been talking to over the internet and really connecting with and I find him attractive."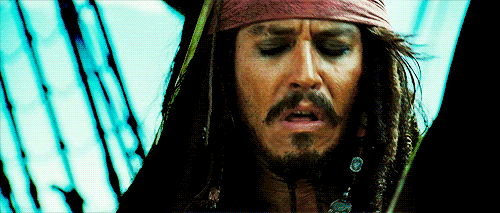 3. "When we woke up, we were spooning. I didn't know this at the time, but later, after we admitted our feelings, he told me he had had "morning wood" and had gone to fix it."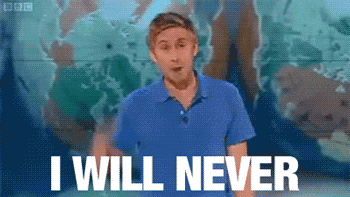 4. "That night we were play-wrestling in the room I was going to sleep in and I bit him."

5. "He was wearing a pair of basketball shorts and a tank top and after I bit him I could see goose bumps pop up from his toes to his shoulders." 

6. "We discussed whether it was wrong and then we kissed. And then we made out, and then we made love for the first time. That was when I lost my virginity."

7. "It was insanely sensual. It lasted for about an hour and there was a lot of foreplay. We both had orgasms." 

8. "We are so similar so it's so easy to sexually please each other."

9. "We recently got tattoos together. Mine says, "I love my peanut butter," because I call him my peanut butter. His says, "I love my jelly," because that's what he calls me. What father and daughter do you know who have names for each other and tattoos like that?"

10. "We plan to move to New Jersey where we can be safe under the law, since adult incest isn't illegal there, and once I'm there I'll tell everyone."

11. "We'll have kids together."

12. "Everybody thinks that kids born in incestuous relationships will definitely have genetic problems, but that's not true." 

13. "Incest has been around as long as humans have. Everybody just needs to deal with it as long as nobody is getting hurt or getting pressured or forced."

14. "It has come up a couple of times [during sex] when one of us blurts out 'baby girl' or 'daddy' or something. Last time it happened, we both stood up and stopped doing what we were doing. It caught us off guard."

15. "Everybody says we are the cutest couple they've ever seen. I took him to prom."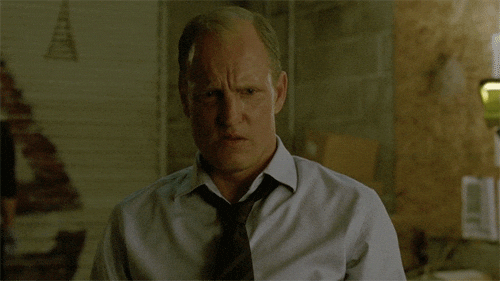 I think I speak for everyone when I say there's only one thing this girl should do:
Follow Danny Gallagher on Twitter @thisisdannyg.