Scary Orange Cloud Appears Over Spain
Imagine waking up one day to discover that the sky that normally greets you with its bright, cheery disposition was a much darker or slightly sinister looking color. What would you do? We mean after wetting yourself or praying to the god of your choice for last minute absolution from all of your sins. Apparently, a town in Spain decided to start taking pictures and posting them all over the Internet. 
The town of Catalonia, Spain woke up Wednesday morning to discover a large cloud with an orange hue slowly covering the sky over their heads. Fortunately, it wasn't the start of Armageddon and unfortunately, it wasn't a Cheeto storm front. The dark orange cloud came from a massive explosion at a nearby chemical plant. The explosion released a large portion of nitric acid into the atmosphere that mixed with another leaking chemical and created the strange, orange sight in the sky. 
Authorities ordered all 60,000 citizens of Catalonia to stay in their homes, close their windows and shut off all ventilation systems. The order has since been lifted but authorities are still urging children and elderly people to remain in their homes for their own safety as of Thursday. Of course, that didn't stop people from running outside to take pictures and record videos of the cloud looming over their heads. 
[[contentId: 2819610| ]]
The toxic cloud also caused some road closures and even shut down a whole train line. Fortunately, there are no reported injuries as a result of the chemical cloud except for three workers who were injured from the explosion that caused the leak. We're also sure they aren't counting the people who were emotionally damaged because they thought the world was coming to an end. If we saw something like this in the sky, we wouldn't be surprised if this was the thing that followed it.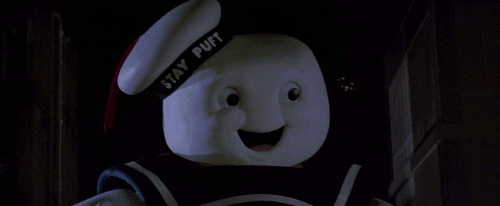 (Source)