Sarah Shahi is a Person of Our Interest
Just because a girl's great-great-grandfather is an Iranian Shah, doesn't mean you can't also be an All-American Dallas Cowboy cheerleader and TV actress in addition to a real-life princess. Sarah Shahi is all the above and more. Having grown up in Texas, Sarah did what all pretty Texan girls do and participated in beauty pageants, even winning the 1997 Miss Fort Worth pageant.  She studied English and opera at Southern Methodist University before realizing in 1999 that making money off her hot looks would be more lucrative. Sarah tried out for the Dallas Cowboy's Cheerleaders, made the squad and the cover of their 2000 calendar. After meeting director Robert Altman while she was an extra on a film, she took his advice and moved to Los Angeles to pursue acting. She soon she landed a seven episode stint on Alias, playing a budding journalist.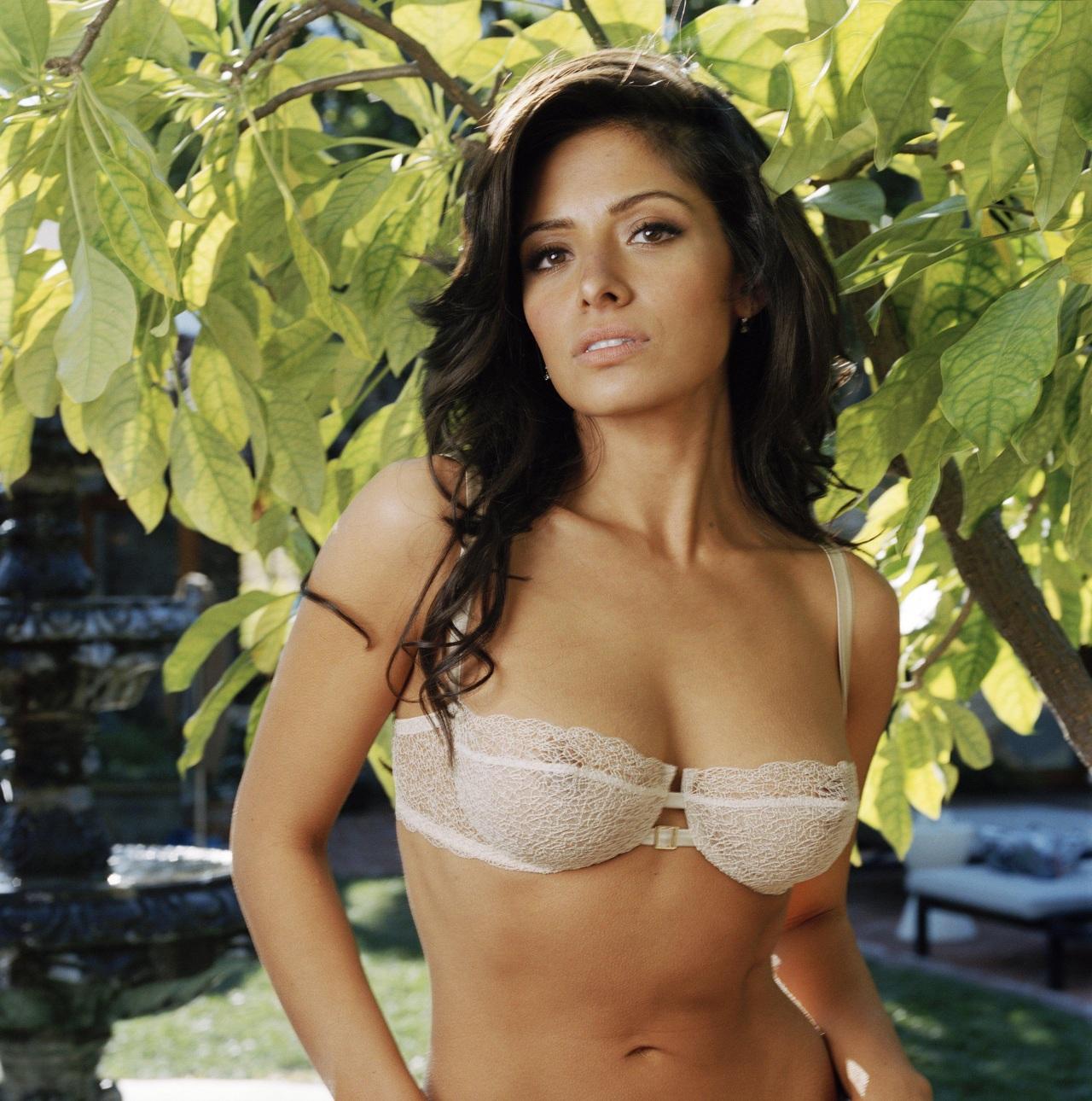 This Persian princess soon began appearing on TV shows like Alias, The Sopranos, Frasier in addition to features like Old School and Road to Paloma.  Sarah's profile was raised even further when she played Mexican DJ Carmen de la Pica Morales on the Showtime series, The L-Word. Sarah went on to star in the USA network's series, Fairly Legal and after it was cancelled, she was cast as a regular in the CBS series, Person of Interest. Outside of acting, Sarah also models and has appeared in a variety of men's magazines and has consistently ranked on Maxim's Annual Hot 100 list. In October 2012, Sarah was the cover of Maxim's 2012 TV's Hottest Girls Issue. Sarah's latest ranking is as one of the actresses whose intimate selfies and naked photos were leaked online in the second wave of Apple iCloud hacks. Although Sarah is on the list of actresses whose privacy has been stolen, there's one large, looming question that makes it suspect that it is actually Sarah in the nude photos.
WHAT IS THE LARGE LOOMING QUESTION?
If the pictures are of Sarah, then they are tame compared to the other Fappening photos. In the alleged Sarah pictures, the woman is taking selfies of her butt in a bathroom mirror and there are several full body nude shots but she's either wearing underwear, a bra or she's covering her breasts.  You really can't see who the person is since in most of the pictures, the woman is holding a cellphone over her face. What's interesting is that the woman in the pictures has tattoos in various places all over her body and from the many lingerie and sexy photospreads Sarah has posed for, it's clear she doesn't have any tattoos on her body and if she does, they are miniscule unlike this woman's tats. Unless Sarah went on a tatting spree, this woman couldn't possibly be her. However, the woman in the pictures does seem to be painstakingly taking pictures of her tattoos so maybe Sarah did get some new ink and wanted to document the fact. Guess until Sarah poses for more recent lingerie photos, only she and her husband can say.
See? No tattoos:
IF THE PICTURES ARE SARAH, WHO IS SHE SENDING THEM TO?
IF the pics are of Sarah, she's been with actor Steve Howey for a while now so chances are they are meant for this lucky dude. Howey is best known for starring in the Showtime series, Shameless. He and Sarah met on the set of Reba where he played series regular Van Montgomery and she was guest starring. Sarah said one of the first times they went out, he took her face in his hands and he said, "As long as I have a face, you have a place to sit." Sarah said he made her laugh so hard, she was instantly smitten. The couple got engaged in 2007 and married in Las Vegas in February 2009. They are parents to a son William Wolf Howey born in July 2009.
WHERE DOES THE PHRASE "THE FAPPENING" COME FROM?
The word is a portmanteau which is a French term that means taking two words and combining them into one, resulting in a word with a new meaning. In this case, it's the merger of the name of the 2008 film The Happening and the slang term, "fap" which is another word for masturbation. Why the nude photo leak was named "The Fappening" is unknown since the film which was written and directed by M. Night Shyamalan had nothing to with sex or masturbation and instead, is a supernatural thriller. It also performed badly at the box office and wasn't even a hit. Maybe that's because it needed some sex. Regardless, perhaps this moniker was adopted to describe the nude photo scandal Parts 1 and 2 because all the nude pictures are super and thrilling to the people who want to fap after seeing them.
Fap worthy: