Oxford's "Word Of The Year" Isn't Even A Word, It's A Damn Emoji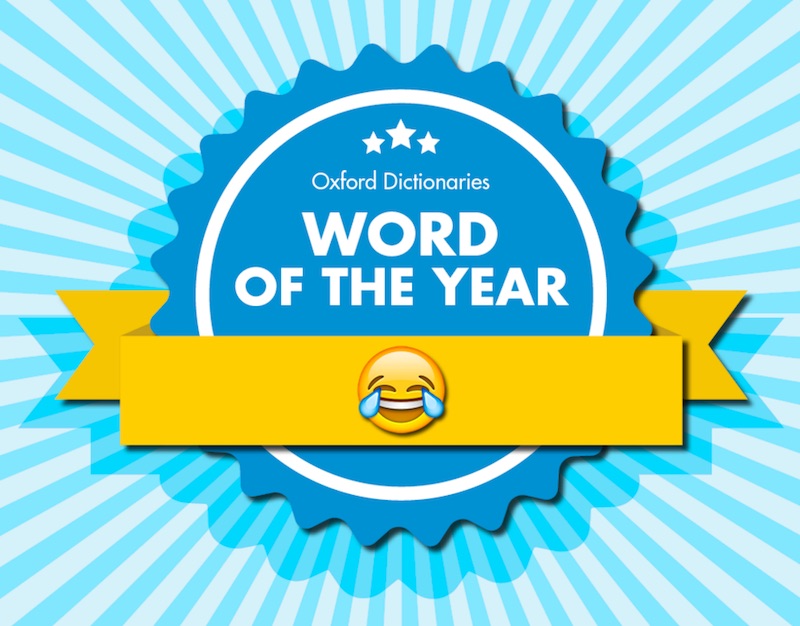 Image Source: NDTV.com
The Oxford Dictionary always names a "Word of the Year" around this time and their 2015 selection has come as a bit of a surprise. Because it is not even a word.
The Oxford University Press selected an emoji as their 'word'. The emoji they picked is the Face with Tears of Joy and they used some serious research to discover how popular that emoji is and make their decision.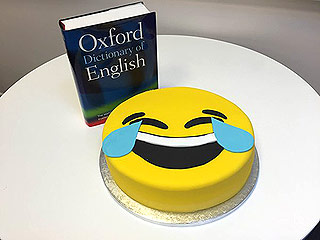 Image Source: People
Oxford partnered up with a company called SwiftKey, which is a mobile tech company full of nerds that tracks statistics and usage among mobile users. They then tracked emojis around the globe and the Face with Tears of Joy was the big winner.
In fact, out of all emoji usage in the U.K., the Tears of Joy emoji was used 20% of the time. In the U.S., it was used 17% of the time. Everybody's doing it!
Image Source: iheart.com
How does that compare to its usage in 2014? Well, I'll tell you. It almost doubled in the U.S. and quadrupled in the U.K. I can only assume this is because my grandmother finally learned how to use her cell phone.
For those of you that prefer the Face Tossing Kisses emoji, that dude was a distant second. But there is always 2016…
To commemorate the moment, Oxford also released a video about emojis on their YouTube channel. Yes, they apparently have their own channel. The video is… interesting. Check it out below. Mr. Tears of Joy pops in around the 2:30 mark.
Yeah. So that happened.
Guess we should have seen this coming though. In May, the Oxford peeps picked the "Children's Word of the Year" and it was a #. Not the word 'hashtag', but the symbol. But Fallon had already beaten them to the video.
Now if you are lamenting the loss of language and trying to understand how #'s and cartoon faces can be selected as "Word of the Year," know that there are actual words Oxford considered. Words like ad blocker, Brexit, dark web, lumbersexual, on fleek, refugee, sharing economy, and they.
I literally only know what two or three of those even mean. So guess I'm glad they picked an emoji so I don't feel as dumb as I probably am.
Source: MSN