Oklahoma Teacher Admits To Sex With Student During Teacher Walkout
Oklahoma teachers are currently in their second week of walkouts over school funding and salary, and while the majority of the country supports this move (Oklahoma currently ranks in the bottom five in terms of state educational quality) that doesn't mean teachers are allowed to throw their professional sides to the wind and embark on a bone-a-palooza with students. Yet here we are, all geared up to talk about the ONE teacher who couldn't keep it in her fucking pants long enough to get an easy raise after what is more or less a free vacation for teachers.
35-year-old Keri Hoffman, an Oklahoma middle school algebra teacher, admitted to police that she'd had sex "multiple times" with a 15-year-old student during the ongoing teacher walkout. According to the Miami Herald, every day of the walkout Hoffman would pick up students in her car and drive them to take part in the protest at the state Capitol. But since this is possibly the most bizarre timeline out of every dimension that may or may not exist, Hoffman was the only teacher there trying to score a D instead of an A – not only had she been having sex with the student since March 30th, but she always made sure to pick him up first and drop him off last, "having sex with him [the student] each time," police stated.
And to add insult to injury, police weren't even the ones who caught Hoffman – she and her husband DROVE to the local police department to confess that she'd been boning this poor kid every day of the walkout. You'd think she felt guilty, but how guilty can you feel when you've fucked the kid MULTIPLE times? I feel "bad" when I cheat on my diet, but true guilt doesn't come into play until I start to think of the time I heard my grandma fall in the kitchen when I was ~10 and I pretended to be asleep so I wouldn't have to get up and help her (if I wind up in hell when I die, I'll definitely deserve it simply for that 🙁 ). If Hoffman really felt guilty she wouldn't have fucked this kid 5+ times, which makes me think her husband forced her into confessing – in which case she's not only a pedophile, but a pushover; Literally zero desirable qualities over here.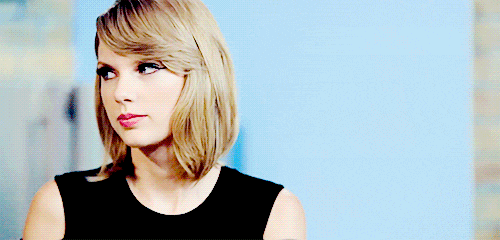 After turning herself in, Hoffman was charged with two counts of second degree rape (each charge carries up to 15 years in prison) and one count of facilitating sexual misconduct or communicating with a minor by use of technology. She was booked into Custer County Jail with her bond set at $30,000.