Good News: Hangover Free Booze. Bad News: In North Korea
Image Source: telegraph.co.uk
Food scientists in North Korea have given us a life worth living: alcohol without the hangover.
The Socialists have announced the wonderful news to the world via The Pyongyang Times.
[[contentId: 2997708| ]]
Scientists at the Taedonggang Foodstuff Factory made this miracle happen by switching up the recipe for Koryo liquor.
Yeah, they have 'foodstuff' in their company title…
The booze, by the way, is a ginseng-based alcohol.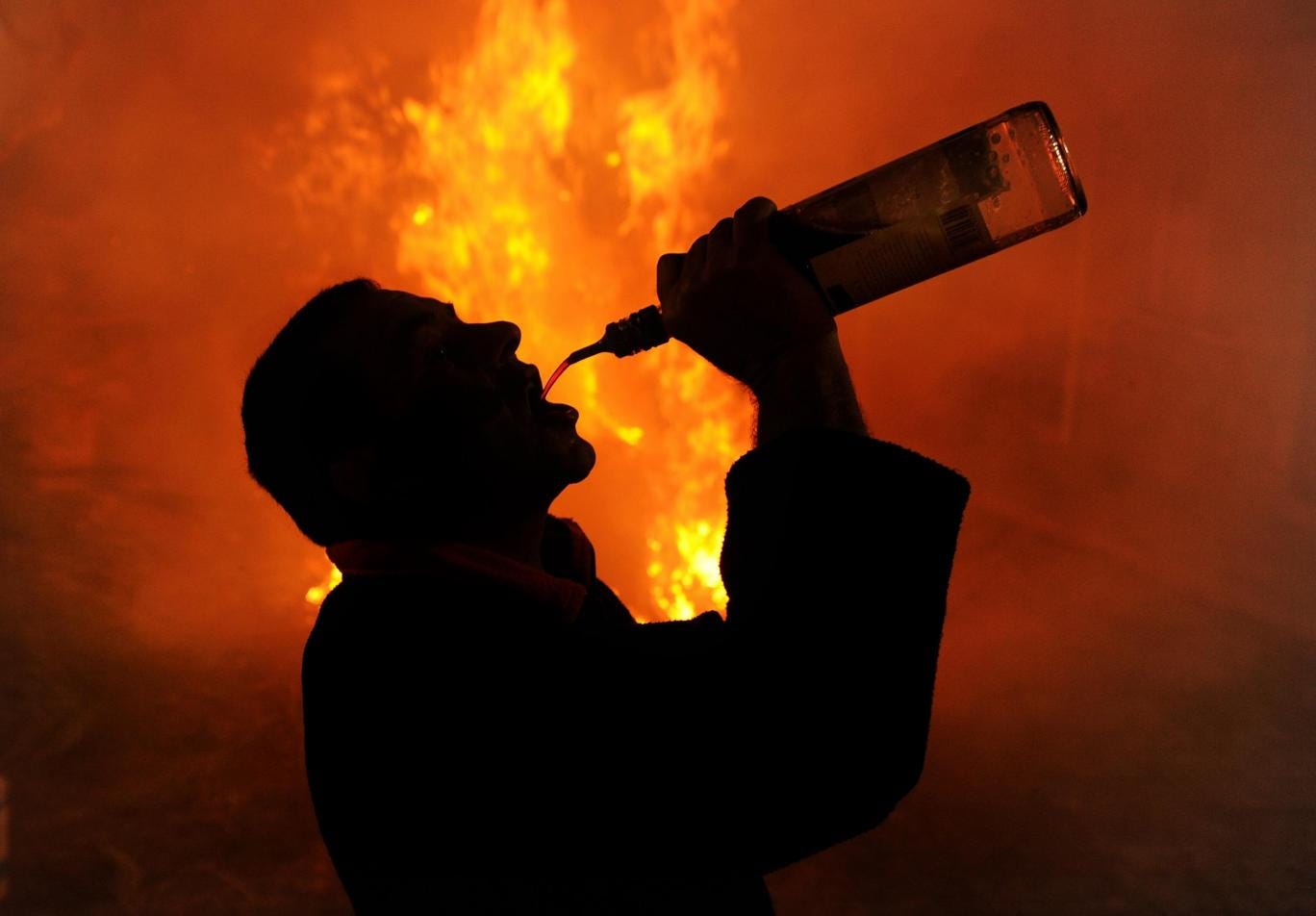 Image Source: The Independent
According to the report, hangovers are wiped out by "using the boiled and scorched glutinous rice instead of sugar."
The Times went on to say:
"Koryo Liquor, which is made of six-year-old Kaesong Koryo insam, known as being highest in medicinal effect, and the scorched rice, is highly appreciated by experts and lovers as it is suave and causes no hangover."
Koryo Liquor is only available in North Korea. And the makers are even claiming it's kinda' healthy for you…
"The scorched glutinous rice contains essential amino acids, inorganic substances and vitamins and helps quicken lipolysis."
Yeah. I had to look up lipolysis, too…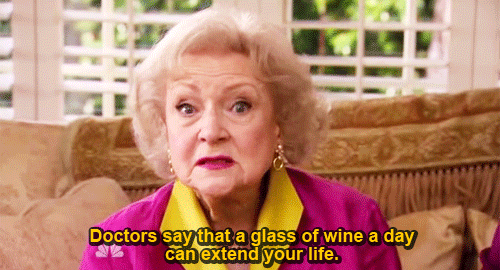 Image Source: Giphy
So drinking is good for us? That's what they are saying?
One must be reminded that North Korea also has claimed to use ginseng to treat AIDS and SARS.
So, a grain of salt then…
Source: UPI