New German Police Gear Is Right Out Of "Spaceballs"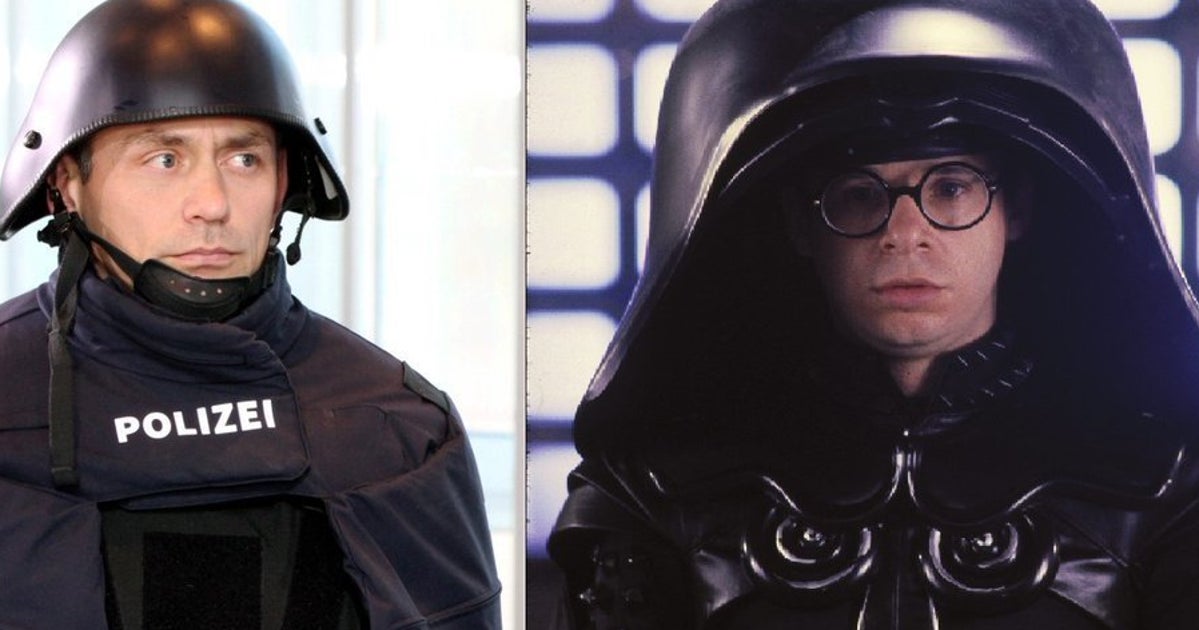 Image Source: Huffington Post
German police have released pictures of their new protective gear. And they are awesome.
How awesome are they, you ask?
At first glance, one might compare the gear to Darth Vader...
And many online sites have done just that.
Image Source: VersusBattle.com
However, upon closer inspection, the gear looks more like Dark Helmet from Mel Brooks' 1987 film, Spaceballs.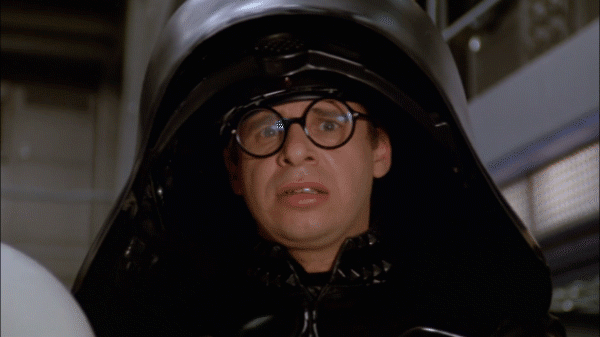 Image Source: Reaction GIFs
The getups are pretty good, though. They are made of ceramic composite plates and are capped off with a titanium helmet.
Image Source: Daily Mail
They are supposed to be able to save the wearer from an assault rifle attack.
Still, though, they look like Dark Helmet...
Rick Moranis played the villain in the parody of Star Wars.
If you havent seen Spaceballs, the Force became the Schwartz. So you get the picture...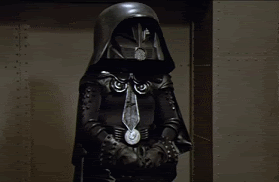 Image Source: evilwillalwaystriumph.com
And there have been lots of other jokes floating around the internet that goes beyond the Spaceballs references.
Here are a few:
Mario
Image Source: Imgur
Vader
Image Source: Huffington Post
Ninja Turtle
Image Source: Huffington Post
Mushroom
Image Source: Huffington Post
Source: Huffington Post