Hobbit Houses, Batcaves And More: Movie Set Replicas And Locations
No matter who we are or where we are from, we all love movies. They teach us, transport us, and offer insights into new worlds. For some though, these new worlds are places they actually choose to live in or at least spend some time in.
A British man's lifelong love of "The Lord of the Rings" inspired him to turn his seemingly normal (from the outside) abode into a real-life Hobbit house.
One British company has even started making small communities of Hobbit-like houses, which are said to be both energy efficient and a good place to stash a ring that can destroy the world until you have to destroy it in the fires of Mordor.
Many people have decided to go full Bruce Wayne and have built their own batcaves. Here's a pretty cool one, although it could probably use Alfred's touch.
[[contentId: 2997741| ]]
Even prior to the latest "Star Wars," there were dozens of places worldwide built as shrines to that galaxy far, far away. Here's one of the more memorable ones.
Is Freddy Kreuger the kind of guy who gives you the warm fuzzies? The original "Nightmare on Elm Street" house was sold in 2013 for over two million dollars. Here it is before renovation:
After massive changes, it now looks like this:
Perhaps living in such a place is too big a commitment. If that's the case you can always just visit. "The Texas Chainsaw Massacre" house is now a restaurant in Texas. Here it is looking anything but scary.
Still dream of "The Shining?" The hotel used for the memorable exterior shots is ready for you. Tell them Jack sent you.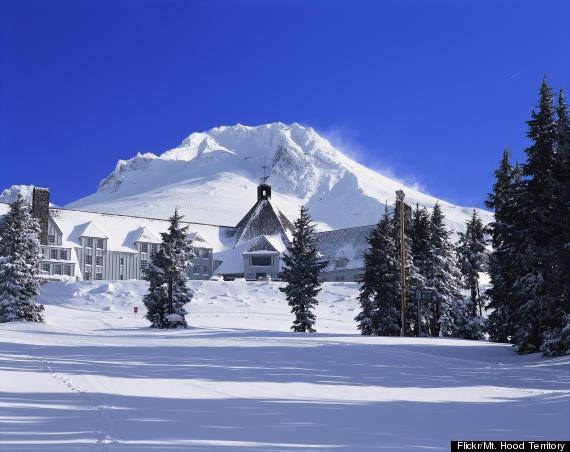 Hungry and/or horny? One of the most famous scenes in rom-come history was in "When Harry Met Sally," with Meg Ryan's memorable fake orgasm having become a bona fide classic cinema moment. Katz's Deli is still standing strong – and don't worry, if you make a dumb joke about "I'll have what she's having," they've heard it a million times.
Let's roll the credits now, as we Fade Out. The End.