Man Breaks Into Prison To Hang Out With His Friends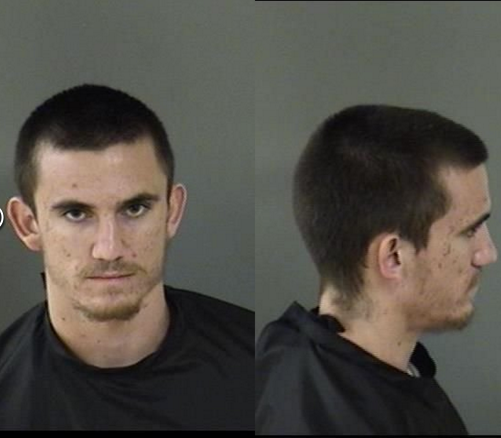 Image Source: Huffington Post
Florida has arrested many men over the years for trying to break out of prison, but now they are arresting people for trying to break into prison.
Check it out:
Ever have friends that are so awesome, you'd do anything for them?
Yeah, me neither.
But Patrick Rempe of Indian River County, Florida, apparently has found the Messiah of friends.
The 24-year-old was arrested recently…
Image Source: Chronicle Daily
When he got tangled in the razor wire atop a prison's fence.
This was after he tried ramming through the prison main lobby with his car…
Image Source: NBC News
Once in custody, he was treated for some injuries from the razor wire doing a little slice 'n dice on him.
He told police that he was high o flakka, a synthetic drug…
It's like being on coke and meth at the same time. No bueno, Kids.
And he wanted to just "visit friends who were in the jail."
Guess the visiting hours at the prison were super strict…
So just for the hell of it, let's say he did get over that fence.
What else would he have to do to pull off his reverse prison break?
Image Source: Giphy
He would have immediately run into another fence just like the one he scaled…
If he got through that one, he'd have to contend with a locked door to get into where his friends were held.
Not to mention doing all of this without being spotted and caught by guards first.
So all things considered, Rempe's plan worked perfectly…
Image Source: rebloggy.com
He is being held in the same prison now, so he and his buddies are now partying it up together.
Aside from now being hit with several charges and $5k worth of damage to the prison, his plan did work perfectly.
But aside from all that…
Image Source: NewWhyWeb
Certainly no one else would be so dumb — or brilliant — or high — to have ever done this before.
Wrong.
Others have tried it, and lucky for you, I am going to give you a few of those gems:
6. Wanna' Relive The Magic, Man!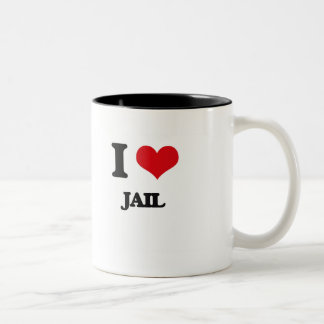 Image Source: Zazzle
At the famous Folsom Prison, parolee Martin Ussery climbed the fence and was found lying down on the ground inside the prison walls. He was just quietly taking it all in again after several years there.
5. Dude Breaks Into Prison Multiple Times For His Girlfriend.
Image Source: FreeMyLove
This happened in Germany and the guy was so in love, that when his girl was sentenced behind bars for drug charges, he broke into her prison (and cell) night after night. Police dogs finally sniffed him out.
4. Lawyer Crawls Under Fence.
Image Source: kyivpost.com
The lawyer for the ex-Ukrainian prime minister Yulia Tymoshenko was refused access to see his client. So he naturally just waited until the guards weren't looking and crawled under a fence to see her.
3. Woman Apparently Had "Want To Be Arrested" on Her Bucket List.
Image Source: Listverse
In 2012, a woman named Tiffany Hurd kept trying to climb into a prison asking to be arrested. She was drunk, but the police granted her bucket list wish.
2. Cat Makes Prison Drop Offs.
Image Source: Vital Pet Health
In Brazil, a cat kept "breaking in" to the prison. Finally the guards checked it out one night and it was found to have things like saw blades, cell phones and drills strapped to it.
And I can't get my cat to let me sit next to it without scratching me.
1. Snoopy.
Image Source: correctionone.com
At Albany Prison in England, a man dressed as Snoopy from "Peanuts" broke in/walked in to the place with a water pistol. His plan was to break out a relative and waltz out.
Turns out, he broke into the wrong prison.
Source: Huffington Post