Man Legally Changes Name To Darth Vader And He's Not The Only Loon To Do So
We all love movies, but some of us take our passion to extreme levels. Witness a man once named Eric Welch, but who is now know legally as Darth Vader.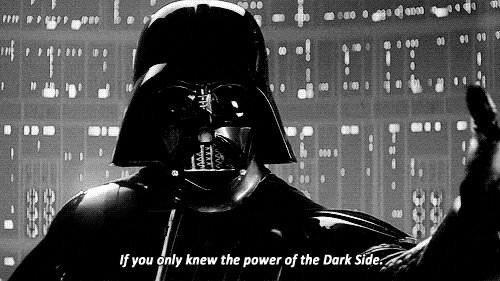 Why "Darth Vader" of all names to take? Welch says it's because "He was the man. He carried an aura of leadership, toughness and didn't say much to get his point across."
"I wanted to do something of my own. I had no strong family ties to my name. I wanted a separation from myself and my past."
Not surprisingly, people tend to do a double take when they see his ID.  "I don't mind, but ask me in a few years. I'm sure it'll get old."
He's not the only person to don a new amazing name. A man named Daniel Knox-Hewson is now known as Emperor Spiderman Gandalf Wolverine Skywalker Optimus Prime Goku Sonic Xavier Ryu Cloud Superman HeMan Batman Thrash, but feel free to call him Emperor Thrash for short.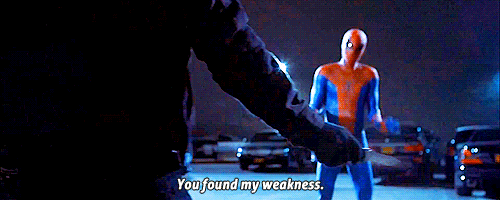 Emperor Thrash's best friend was once named Kelvin Borbidge, but is now Baron Venom Balrog Sabretooth Vader Megatron Vegeta Robotnik Magneto Bison Sephiroth Lex Luthor Skeletor Joker Grind.
The former Daniel said "Mum thought it was hysterical but Dad was worried I hadn't thought of the social implications."
"Kelvin didn't tell his dad, but he read about his new names in the newspaper and asked him if he'd lost his mind. But we're sticking with them. Our new names are great conversation starters with girls."
A man was once known as David Fearn, but now goes by James Dr No From Russia with Love Goldfinger Thunderball You Only Live Twice On Her Majesty's Secret Service Diamonds Are Forever Live and Let Die The Man with the Golden Gun The Spy Who Loved Me Moonraker For Your Eyes Only Octopussy A View to a Kill The Living Daylights Licence to Kill Golden Eye Tomorrow Never Dies The World Is Not Enough Die Another Day Casino Royale Bond.
In case you are wondering,  and probably just to make sure that there is a balance in the Force, there is a dude name Obiwan Kenobi living in California, and a man named Yoda Reeves living in England. 
Sources: Mirror 
:            NY Post