R.I.P. Lemmy: We Salute A Rock Legend With Other Rock Tales Of Excess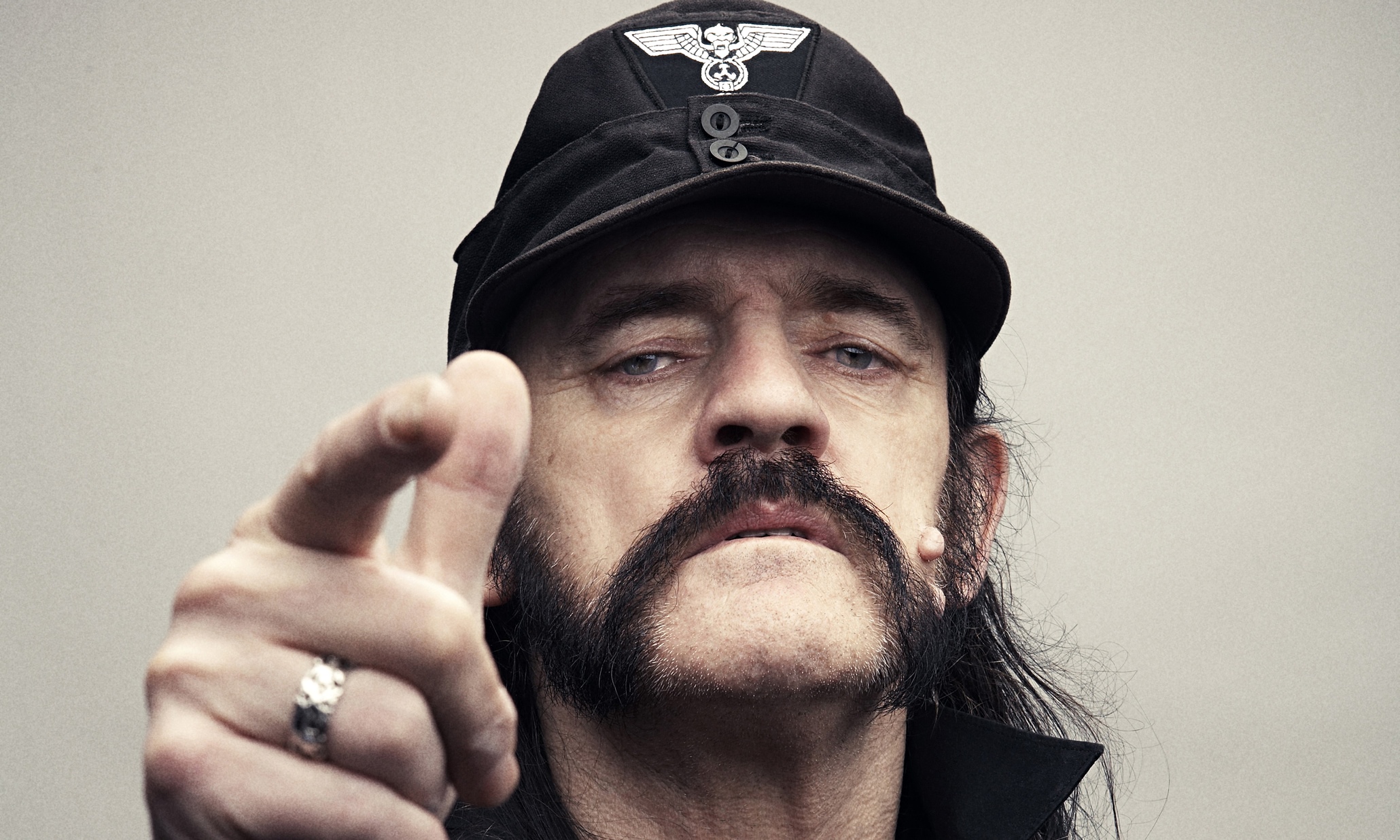 December 2015 almost escaped without another rock and roll legend passing away, and while Lemmy Kilmister of Motorhead never enjoyed the mainstream success of some of his peers, he was a true icon of the heavy metal world. Whatever your musical tastes, we here at Break suggest you tip your hat, grab a groupie, pour a 40 on the ground and metaphorically party all night long in his honor.
No look at Lemmy's universe would be complete without mentioning some of the great moments in rock and roll's debaucherous decadence.
For example, Led Zeppelin supposedly tied up a groupie and covered her in shark parts in a Washington hotel.
Motley Crue was known for wild stories on the road, but one particularly stinky anecdote stands out. 
Tommy Lee and Nikki Sixx once bet on who could go the longest without showering and still score with a groupie.
The Who's Keith Moon was not only arguably the greatest drummer in rock and roll (ok, we'll listen to your John Bonham arguments, and will pay heed to those who think it's Neil Peart), but for pure crazy lifestyle, no one could top him.
Sure, anyone could drop a tv out a hotel window, but only Moonie drove a Rolls Royce into a swimming pool.
Rock and roll is also about friendship – sort of.
When Iggy Pop was in a psych hospital in 1975 for, well, basically being Iggy Pop, buddy David Bowie brought along another crazy legend (Dennis Hopper) on his mission to smuggle tons of contraband into the facility.
[[contentId: 2991545| ]]
Freddy Mercury wrote some of the most beautiful and complex songs in rock history, and also threw what might have been the wildest bash in the rock party universe. For his 39th birthday, guests were treated to  "trolls, ogres, thieves, ballerinas, transsexuals and his trademark dwarves with trays of cocaine strapped to their head."
Sometimes the rumors of madness are exaggerated, but just a bit. Keith Richards was famously accused of snorting his late father's ashes mixed with cocaine. The ever truthful Keith denied this, stating that he did indeed snort the ashes, but without the blow.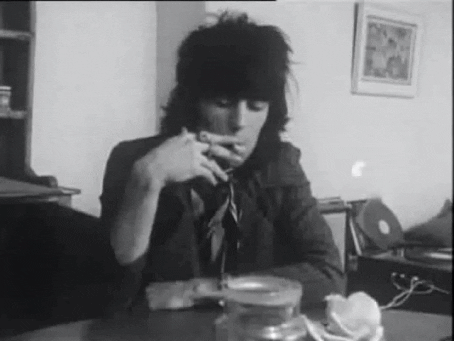 Rest in Peace, Lemmy. And be sure to tell all the greats up there with you (or down there with you, if that's the case) that we about to rock salute you.
Source: TheMusic.com