Squirrel Eatin' Terrorists: Internet Mocks Oregon Militia
An armed militia taking a federal property would in most cases not be a laughing matter, but the internet has been having a field day with just such a story recently. The fact that this armed militia is made up of people whose collective IQ's would likely be less than Kim Kardashian's might have something to do with it.
What exactly are they attempting to prove? As per a local Sheriff:  "These men came to Harney County claiming to be part of militia groups supporting local ranchers. When in reality these men had alternative motives, to attempt to overthrow the county and federal government in hopes to spark a movement across the United States."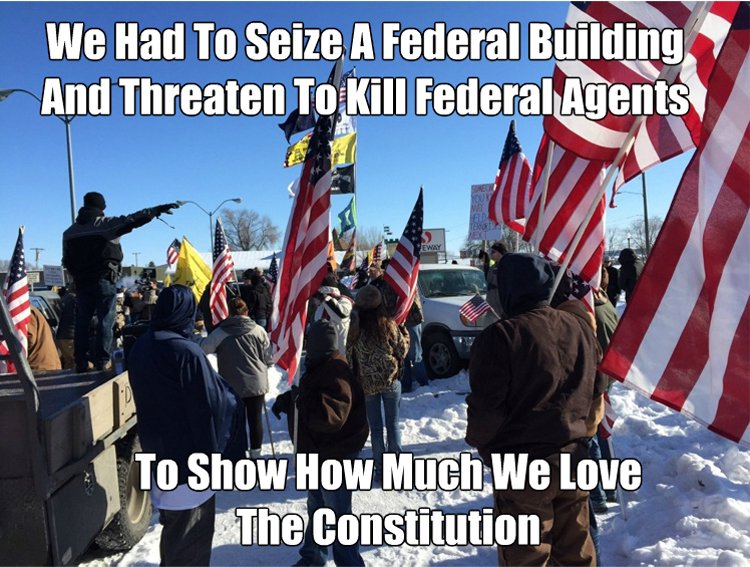 This isn't the first time these dingbats tried to take over places. They don't like federal regulations and they're taking a stand, dashnabit.  They'll show them varmints a thing or two!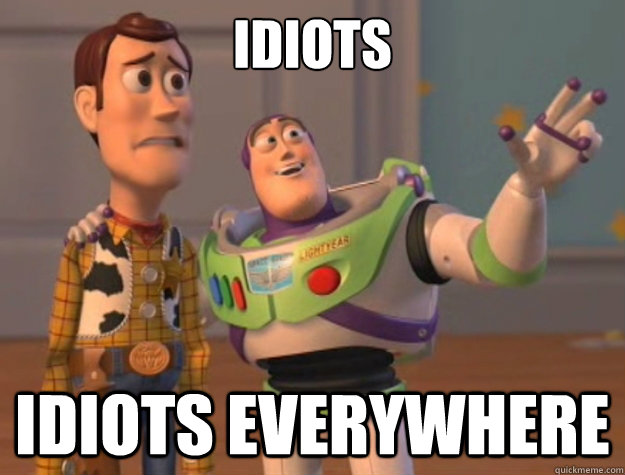 The location of this current take-over is a bird sanctuary in the middle of nowhere, Oregon. The funny hashtags came fast and furious.
#YallQaeda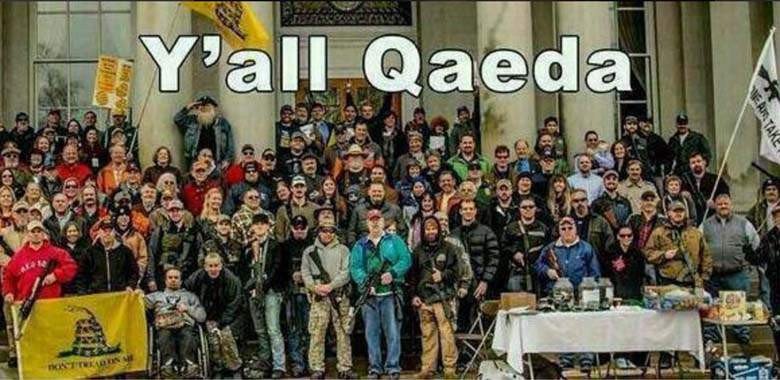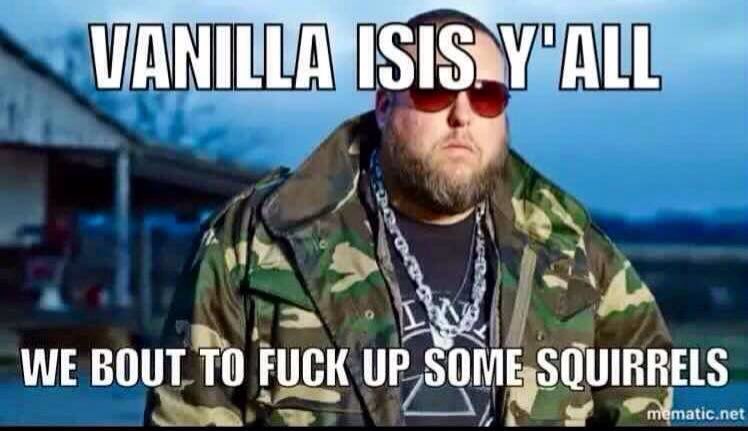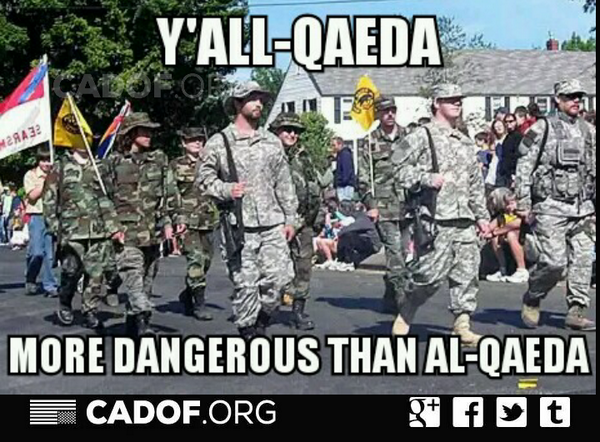 Here's how to trap them: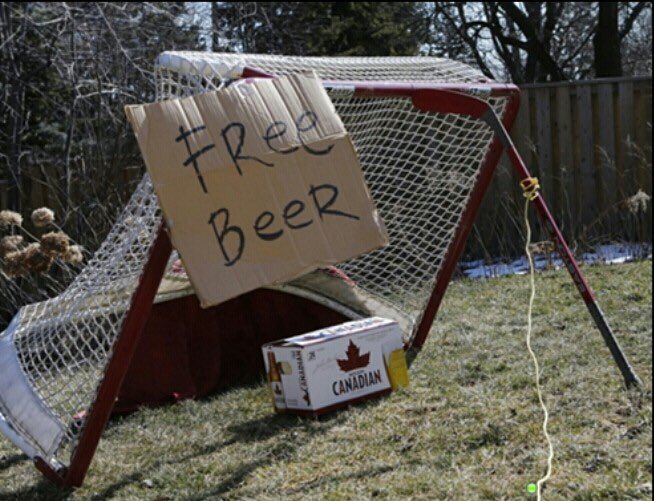 #al-Shabubba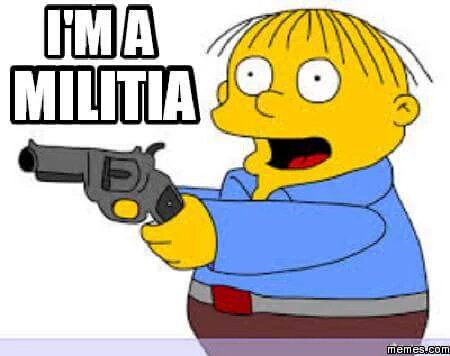 #VanillaISIS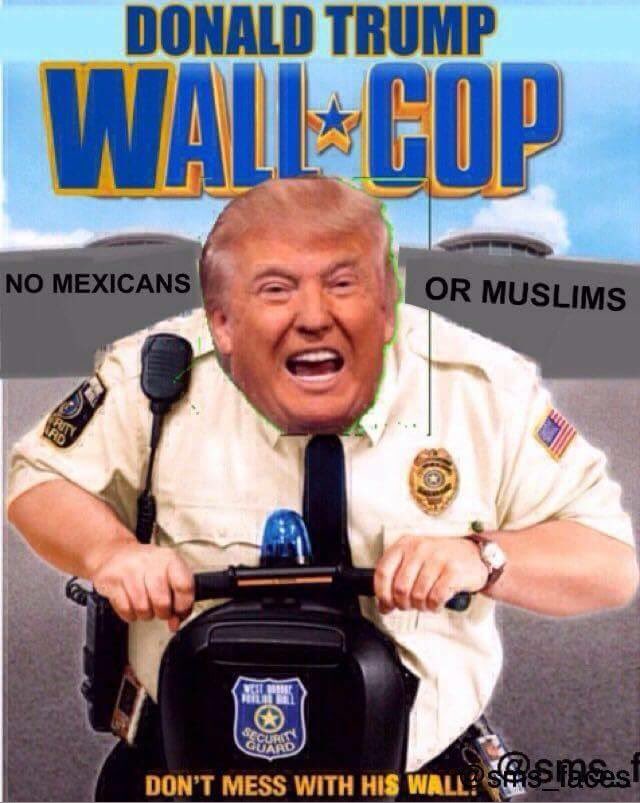 #YeeHawd
#TrailerDaesh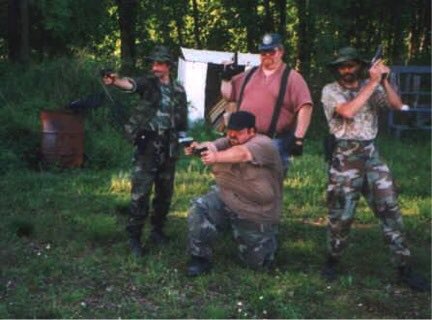 #YokelHaram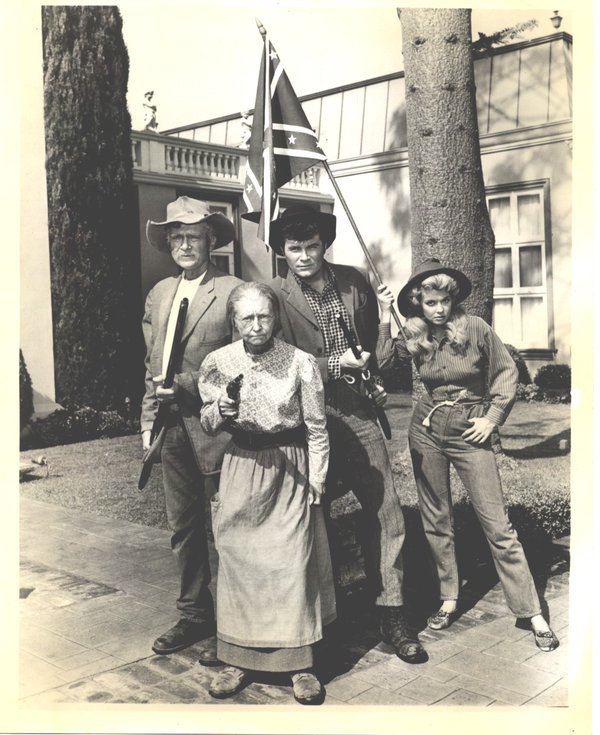 #Talibubba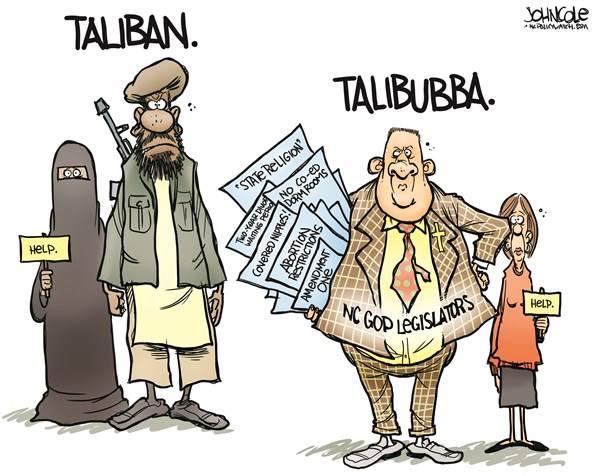 #FailQueda
#Cowliphate
#MujaHickdeen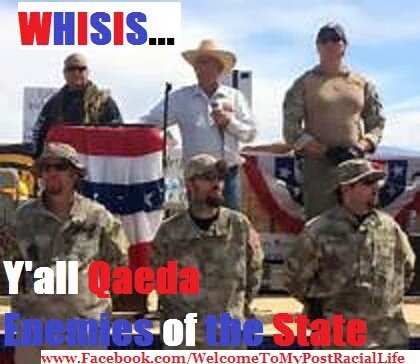 #Talibanjo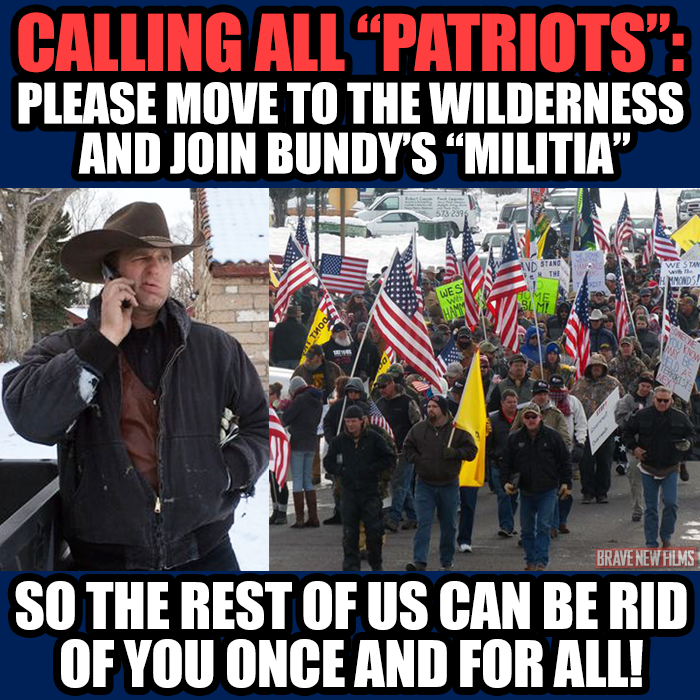 #Daeshbags
We here at Break would like to join in on the fun as well. Is it fair to add that these guys are bird brains? One Tweety Bird short of a Looney Toon? Are they just chicken shits?  Bring 'em on – let us know your favorites in the comments section below.