Harrison Ford Got Paid How Much For The Force Awakens?!
Amidst the flood of tidbits related to the new Star Wars films was that Harrison Ford earned many times more than any other cast member, with his estimated paycheck ending up between 10 and 25 million, depending on final box office numbers. Wow…that's all? He's Han f*cking Solo for pete's sakes.
Hollywood is known for creative accounting, and in an industry where so much is transparent, there are many financial elements that are never officially stated. It sometimes takes scandals (like the Sony hack) or lawsuits for the real paychecks of the stars to become known.
Take these all with a grain of salt, but here are the supposedly highest paid actors of all time (note: many of these fees include "producer" fees, which allows the creative accounting to allocate paychecks in different ways.)
Tom Cruise has made upwards of 290 million dollars for the Mission Impossible series.
Keanu Reeves made 262 million dollars for "acting" (come on – it's Keanu, dude…acting?) in The Matrix Trilogy.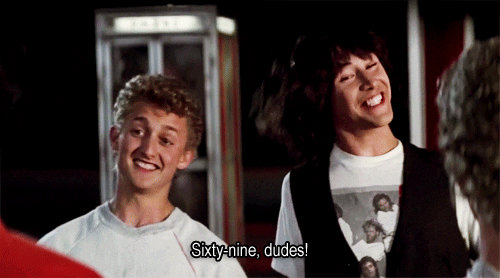 Johnny Depp has earned 185 million dollars for the Pirates of the Caribbean series.
Bruce Willis made 120 million for The Sixth Sense. I see rich people.
Tom Cruise made 100 million for War of the Worlds. Let's see – that's 290 for the M:I films and another 100 here – maybe Scientology really works after all!
Will Smith made 100 million for Men in Black III. Y'know, probably the worst Men in Black.
Robert Downey Jr. has made 78 million for the 3 Iron Man films (again, there's no way to know precise dollar figures, but when all is said and done from all the various Avengers films and other places he plays Iron Man in the Marvel Universe, his final payday for playing Tony Stark is considerably higher.)
Sandra Bullock made 77 million from Gravity. Heavy.
Tom Hanks made 70 million from Forrest Gump. That's a lot of boxes of chocolate.
In case you're worried about poor old Harrison Ford making under 30 million for the new Star Wars, he made 65 million from Indiana Jones and the Kingdom of the Crystal Skull.
Jack Nicholson made 60 million as The Joker in Batman. Probably how he can afford all of those wonderful toys.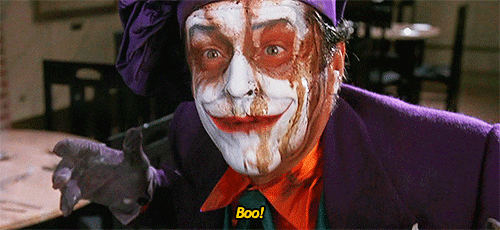 Adam Sandler made 60 million from Anger Management. If that doesn't anger you, we don't know what will.
At the end of the day, no matter what these stars are getting paid, we really just wish we could have a piece of that pie. Mainly for having to sit through some of these terrible flicks. C'mon, where's our settlements!
Source: Variety 
Source: Radar Online