Teacher Arrested For Threesome With Two Students, Plus Sex With Another Two
38-year-old Heather Lee Robertson, a former Texas kindergarten teacher for Hudson Independent School District, was arrested this past Saturday after allegations that she had slept with four of her students came to light.
According to Daily Mail, police received a tip about Robertson's alleged indiscretions on April 20th and immediately began investigating. Once authorities identified the students who were said to be involved with Robertson, a quick interview revealed that she had been grooming them for some time:
One teenage boy told detectives that he and Robertson, formerly a kindergarten teacher in the district, started talking and exchanging sexually explicit messages on Snapchat, and sometime after spring break, she invited him over for sex.

The teen asked whether he could bring along a friend, and Roberson agreed, according to the document cited by the Lufkin Daily News

When the two juveniles arrived at the woman's apartment, they found her lying on the couch and smoking an e-Cigarette.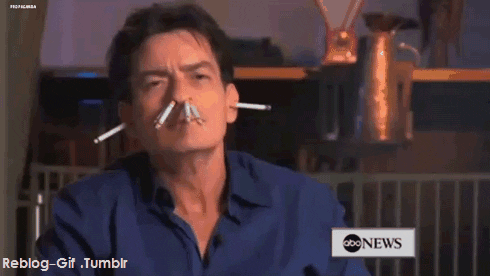 Stay classy, teach.
After a few minutes of conversation, Robertson invited her underage guests into the bedroom, where she proceeded to strip naked before having a threesome with the high schoolers, according to the arrest document.
Two more students later admitted that they had met up with Robertson to have sex on numerous occasions, with one boy explaining how he'd sneak out of his house at night and have her pick him up and take him to her apartment for sex.
Via Facebook
Once confronted, Robertson confessed to having sex with one of the four students, however she only admitted to having sex with him four times between late 2016 and April 14th of this year. Trying to explain away her indiscretions, Robertson told authorities that she had recently become a heavy drinker and would "sometimes forget the details of the sexual trysts." She did, however, remember that she did not require the students to wear a condom since she is no longer able to become pregnant.
Pregnant or herpes: which
Robertson was arrested on improper relationship charges on the 22nd. If convicted she potentially faces up to 20 years in prison.