Finally! You Can Now Buy "Golden Girls" Granny Panties!
Image Source: Hallmark
Dude, this is totally a great Christmas gift for your grandma, mom, sister or girlfriend. Granny panties (aka, enormous underwear) with the "Golden Girls" faces on them are now available.
Okay. Don't buy them for your girlfriend. Or sister, because that's just weird.
Image Source: Giphy
Boner killer jokes are too obvious here, so I'll forego those. Here are the facts: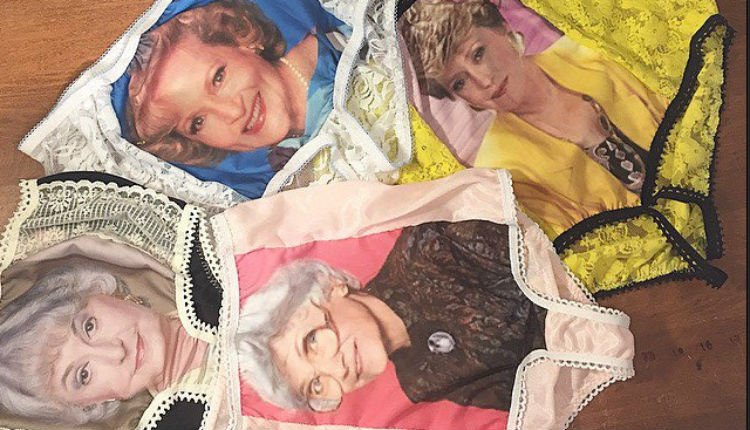 Image Source: Twitter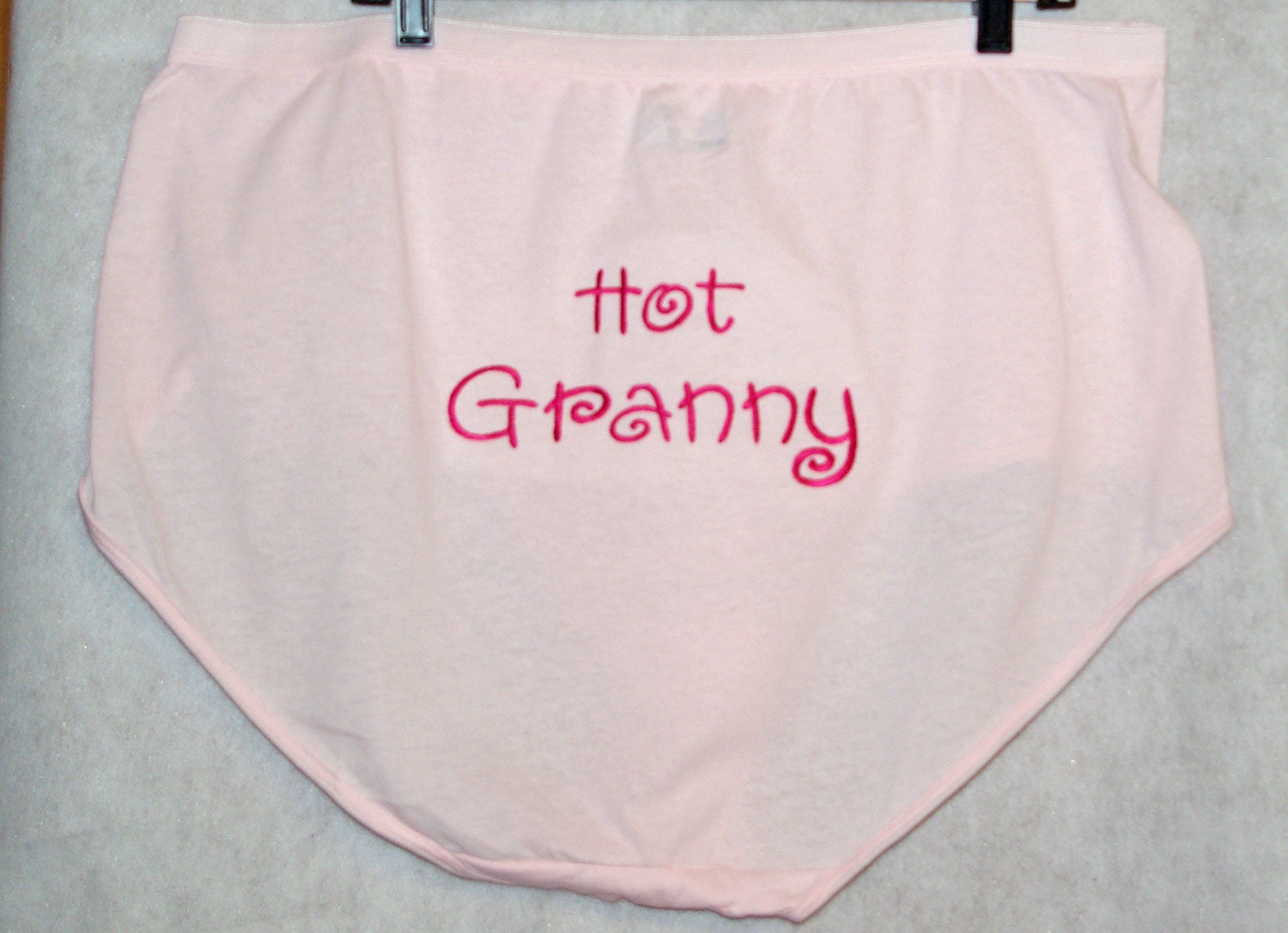 Image Source: Etsy
Image Source: Bored Panda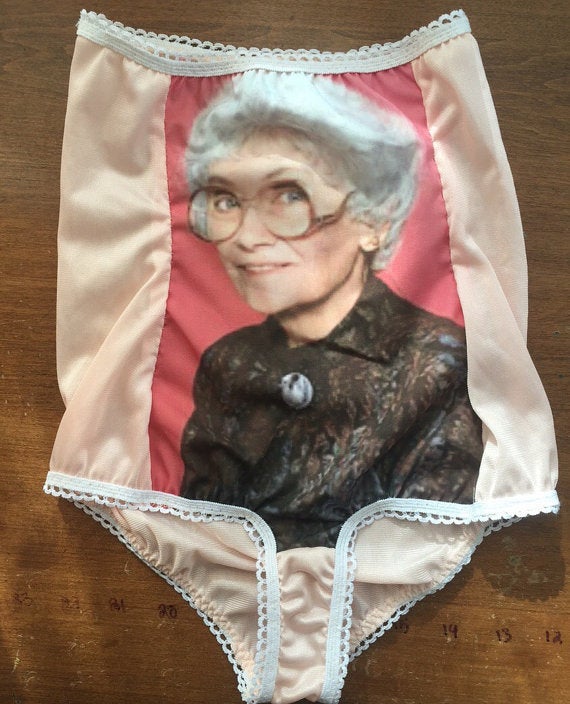 Image Source; Huffington Post
Image Source: Bored Panda
Image Source: Hello Giggles
Image Source: Bored Panda
Image Source: SodaHead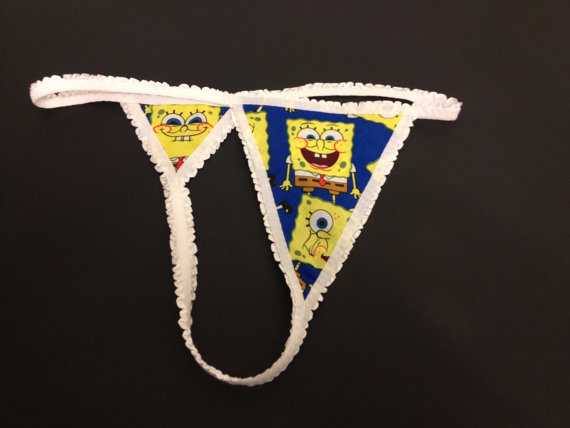 Image Source: weddbook.com
Source: Huffington Post