Get Ready To Rumble With Your Own Fight Club App
A new app, described as "Tinder for fighting", will allow you to set up your own fight club with other like-minded strangers in your area. The app is called Rumblr and uses your GPS to find and set up fights with people in your general location that want to throw down with you.
Using the slogan "Meet. Fight. Conquer.", the app hopes to tap into the fight-thirsty market. The creators have been slowed down by legal snags and is launching first online before hitting phones. But they've put some serious effort into getting this up and going.
"We have raised relatively substantial funding from private American investors and the app is fully developed," the team said.
The app (pictured above) allows you to filter searches by fight type, chat and break down statistics for fighters.
But hey, if you just like watching dudes or chicks beat on one another in back alleys or side streets, you can also use Rumblr.
The creators state: "You don't need to fight to use Rumblr. With Rumblr Explore, anyone can browse and attend fights close by that other Rumblr users have arranged."
I wonder if there is also a companion app that allows out-of-work ring girls to get in on the family fun?
When the site launches, it looks like you can sign up via LinkedIn, Tinder or just create an account with your email. If you are a user of all three of these sites, your typical day might look like this:
1) Apply for a new job or do some business networking through LinkedIn.
2.) Get laid via Tinder.
3.) Go blow off some steam by setting up a fist fight with Rumblr.
(Maybe not in that order.)
I've watched hundreds of street fight videos, because I manage my time uber-smart. So certainly Rumblr has some serious injuries – or worse – in its immediate future. But the app creators have said once a fight is set up, they are out of the equation.
Yep, that'll hold water in court.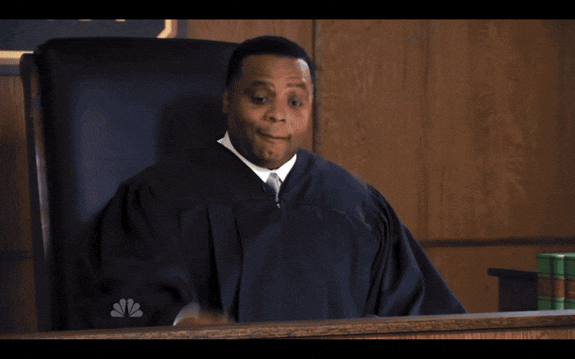 There's no way that some 16-year-old coming home with no teeth is going to stick to the "never talk about Fight Club" rule when his parents threaten to ground him from video games if he doesn't spill the beans.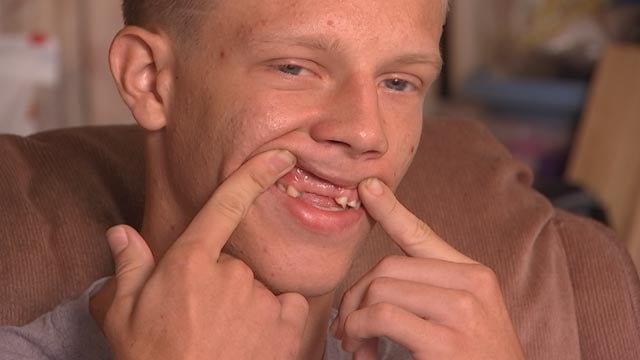 Hopefully the Rumblr creators have the Legal Zoom app downloaded on their phones.
Source: UPI