"Genius" Man Figures Out The Only Way That Looking At Porn Can Kill You
Say otherwise if you want, but if anyone who tells me they don't watch porn I automatically assume they're a liar. Everyone watches porn. Your mom watches porn, your dad watches porn, even your little sister would watch porn if your parents would take the parental controls off the computer – shit, you've probably got a porn tab up right now. I'm flattered that you chose to read this instead of watching "HOT SEXY TEEN SLUT GETS CREAMPIED BY DIRTY UNCLE," but to an extent I know it's out of self-preservation; you only clicked this to find out how to not die from watching porn.
The short answer: don't get addicted.
The long answer: don't leave a six-ton porn collection sitting around your house, waiting for the opportune moment to fall and crush you.
According to Metro, 50-year-old Joji's body was discovered buried in his Japanese flat underneath six tons of porn magazines a whopping six months after he died. I'd like to make a joke here, but being dead for SIX MONTHS without anyone realizing you're gone is sad. If you're wondering exactly how Joji spent six months rotting in his apartment, the Japanese have this phenomenon called "Hikikomori," in which adolescents or adults withdraw from public, choosing to remain isolated in their rooms or homes instead. So while you and I may think it's weird to not notice a family member has been missing for months, over there it appears to be semi-normal.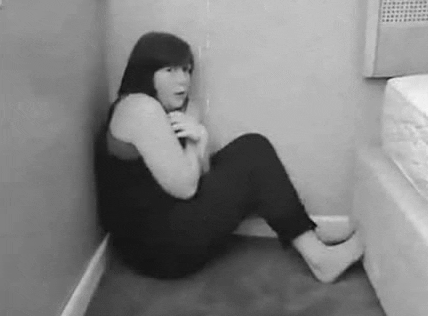 "Responsibility? Bills? Jobs? OH THE HORROR" – Average Japanese Millennial 
After learning how Joji died, his family sent a cleaning team to the apartment to try and remove his six-ton porn collection so the neighbors wouldn't notice. Surprisingly, the neighbors didn't notice – but then the cleaning crew went and spilled the beans on the job they were working. Can you blame them? Being a cleaning lady has to be one of the most boring jobs in the world, so when you FINALLY stumble upon a job where you're cleaning up 5,000 copies of Playboy and more, can you really blame them for not keeping it a secret?
While it's not clear if Joji died from his collection falling on him or if he had a heart attack and fell into the magazines, the cleaners did note that "every inch of the man's flat was filled with the magazines, and there were also clippings from his favorite articles laying around." One cleaner mentioned that the majority of the pages within the magazines were stuck together, and that Joji must have gotten careless with multiple bottles of glue.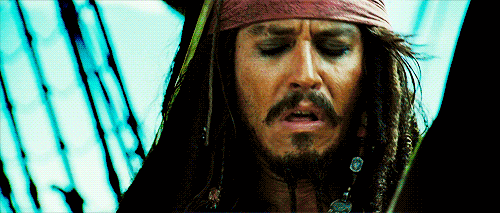 I don't think that was glue, sweetie…
Heart attack or masturbation session gone awry regardless, at least we can all take solace in knowing that Joji died doing what he loved – or that keeping six tons of porn stacked around your apartment is at best a fire hazard, at worst a death trap waiting to spring. Lots of good life lessons in this story, let's hope they stick.