Craigslist Ad Seeks Person To Get Chased & Caught By Maniac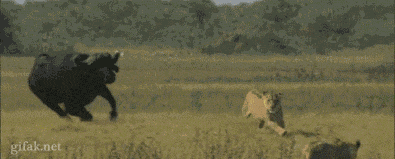 Ever feel like life would be better if you could be chased down by someone?
There is apparently payment involved, but who knows how much…
This is from a Craigslist post that was posted on February 6th:
"I am seeking someone who will let me chase them. Age and gender doesn't [sic] matter. AS long as you are really fast."
You know, just your normal everyday Craigslist post…
Stipulations?
"It also doesn't matter where it happens, inside or outside. But you have to be fun to chase. You can't be on a bike because that's cheating. I want the chasing to last a long time."
Yeah, so there's that. And…
They state that they have to catch you at the end. Or you won't get paid the amount not mentioned. But:
"You also can't just let me catch you and be easy about it. It needs to be realistic. Or else you will not get paid."
Maybe at this point you hope he doesn't catch you at all. 
Source: Mirror