Would You Wear This Woman's Fancy Roadkill Clothing?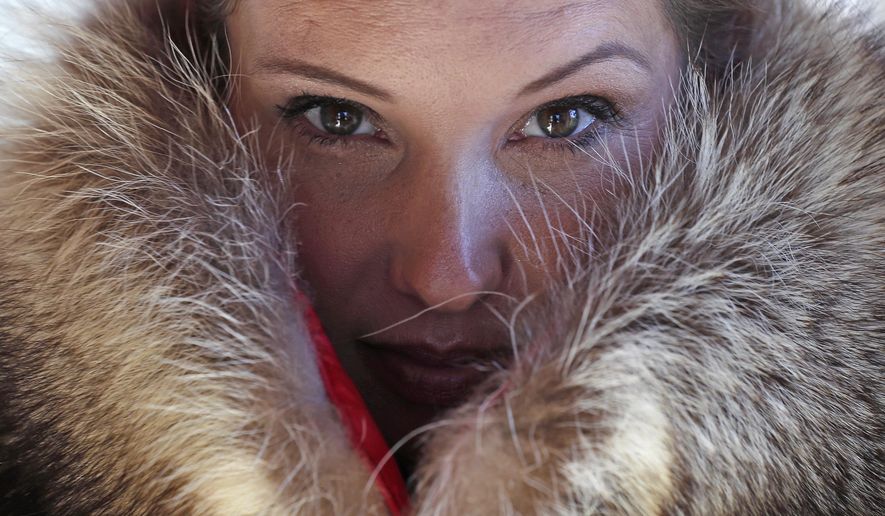 Image Source: Washington Times
If you have ever seen a dead animal on the side of the road and said, "That'd make a sweet coat," you're in luck.
A woman in Boston has a company that will turn your dream into a reality.
Here are da' facts:
Image Source: vpr.net
The company is named Petite Mort Furs and it's owned by Pamela Paquin.
She calls the dead animals 'accidental fur', not roadkill.
So if you like furs, but like alive animals more, this can give you both.
"All this fur is being thrown away," she said.
Animal rights people aren't completely behind the idea, though.
The Massachusetts Society for the Prevention of Cruelty to Animals said they think it's "in poor taste."
A spokesperson for PETA even said there is "never an excuse" to wear fur.
Image Source: FanPop
Paquin thinks she is doing some good and saving some other animals' lives.
And the fur biz pulls in like $35 billion every year.
That's going to be a lot of roadkill – sorry, accidental fur — to make a dent in that action…
Of course, not everyone is turning their nose up at Petit Mort.
Image Source: The Gloss
One happy customer in San Fran said PETA's people are just being jerks… in so many words.
So aside from getting over the icky factor of wearing something around you that a U-Haul smeared across the highway, you will also need to dig up some cash.
Image Source: Daily Mail
Some of Paquin's items are $2,000.
So take your girl and go to their store in Boston, or just place an order online.
Oh yeah, why the unique name?
Petit Mort is French for 'the little death'.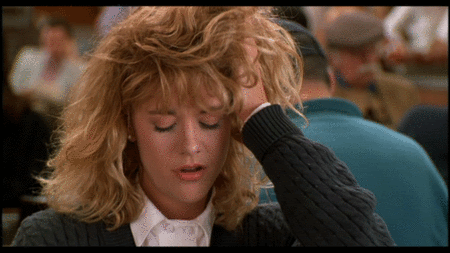 Image Source: glee.wikia.com
It is also said to describe the feeling of an orgasm.
Huh?
Anyway, each piece of clothing or accessory is personally handmade (and not by sweat shop children).
Paquin also writes the customer a personal note and states where the animal was found dead.
Gotta' say, I find that one a little disturbing.
Image Source: Daily Mail
But seriously, Paquin really doesn't like the roadkill term.
It's a turnoff to her and "cheapens my product," she said.
I wish I had thought about this when my beagle, Joey, died a few years ago…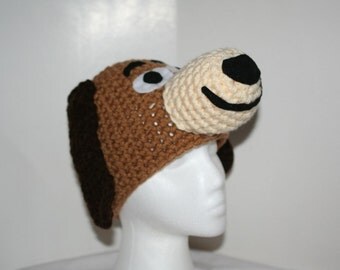 Image Source: Etsy
I'd look totally awesome in a Joey hat.
Source: Big Story