Food Fails: Celebrity Restaurants That Couldn't Cut The Mustard
We here at Break really love Danny Trejo, as we are partial to total bad ass actors who could scare the crap out of anyone with a single glance. To that end, we wish him good luck as he opens a restaurant called Trejo's Tacos this week. We hope with all our might that he doesn't end up among the company of these other celeb-owned places that weren't able to make it last.
Britney Spears flopped after only six months with her New York-based eatery Nyla.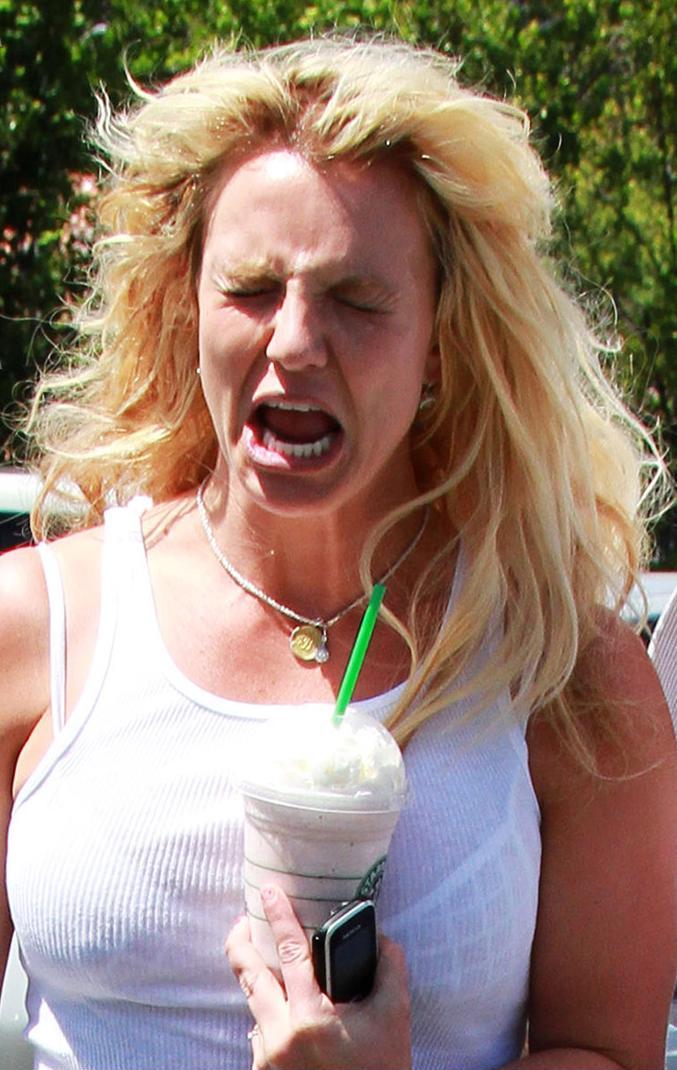 Steven Spielberg has very few flops on his resume, but his submarine-themed restaurant called Dive couldn't stay afloat too long.
Stephen and Billy Baldwin tried a place in New York called Alaia, but suffice it to say, it went the way of their acting careers.
Hulk Hogan tried to turn Hulkamania into Pastamania in Minneapolis but all the spaghetti in the world couldn't save that one from getting pinned to the mat.
Jennifer Lopez opened Madre's in Pasadena in 2002. It lasted nearly six years, so it at least outlasted the Ben Affleck fiasco.
Christy Turlington, Claudia Schiffer, Elle Macpherson and Naomi Campbell teamed to open a chain called Fashion Café in an attempt at making a Planet Hollywood-style splash. Did it never occur to them that people think of models as women who don't eat?
Kevin Costner was able to keep The Club House in Costa Mesa, California alive for ten years so that's not a bad run in theory. Then again, he also claimed that Waterworld was a financial success.
Flava-Flav opened a Flava-Flav's Fried Chicken in Iowa that lasted barely four months. Maybe he could fight the power, but doesn't seem like he could fight off Col. Sanders.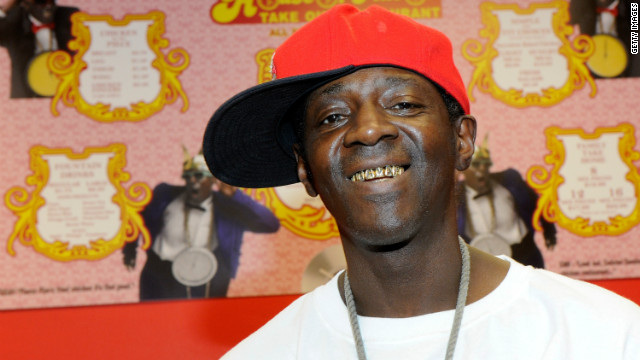 Eva Longoria opened two Beso restaurants, as well as another restaurant called She and a nightclub. We guess no housewife was desperate enough to go eat at them often enough to make them last. 
Perhaps the lesson here is that just as in life, in the restaurant business we can't all be as succesful as Mark Wahlberg.