Burglar Stuck In Chimney Gets Roasted On An Open Fire
There can be a very thin line between comedy and tragedy, and it's possible that 19 year old Cody Caldwell crossed it. Perhaps more to the point, he torched it, or maybe just burnt it. Either way, he won't be hitting 20.

Cody was apparently trying to break into a home in Fresno via the chimney and got stuck. When the occupants of the house tried to build a fire in their fireplace, they heard terrible screaming.
The police were called and they had to use jackhammers to break open the chimney, but at that point, poor Cody was no more.
The coroner said Cody died of thermal burns and smoke inhalation, but we here at Break know the real cause of death. Dude, you can't go down chimneys unless you're either trying out to play the Dick Van Dyke role in "Mary Poppins" or you're Santa Freakin' Claus himself.
Then again, for those of you out there who still believe in Santa, we could do a revised version of this sad tale to make it an obituary for a jolly resident of the North Pole. Survivors include Mrs. Claus, several reindeer, a bunch of broken hearted elfs, and the hearts of innocent children everywhere.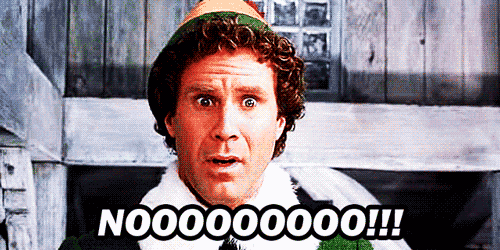 We're not as cruel as all that, of course, especially as this is the Holiday Season. We'd prefer to think of the late Mr. Caldwell as the modern incarnation of the Grinch (pre-salvation) sliding down the chimney. When we carve our roast beast, we will feel a bit better about this messy situation.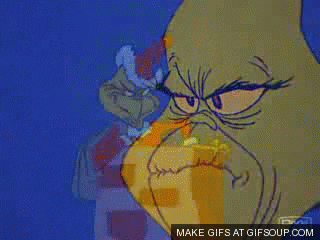 Source: USA Today