Blind Barber Wins Discrimination Lawsuit Over Firing
A Massachusetts barber has been awarded $100,000 in a wrongful termination suit after he was fired — when his employer discovered he was legally blind.
The barber in question is Joel Nixon and he has retinitis pigmentosa that drastically hurts his peripheral vision, among other vision issues. He was deemed legally blind by the state's Commission for the Blind and had been working for Tony's Barber Shop for about a year — until, he claims, that his boss found out about his blindness… and fired him.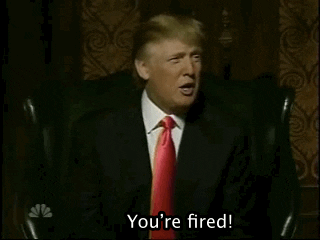 Now it's always sad when someone with a disability loses a job. Nixon even told the Boston Herald that he might go completely blind one day, but he has goals in mind before that happens. And he continues to pursue his barber shop dreams.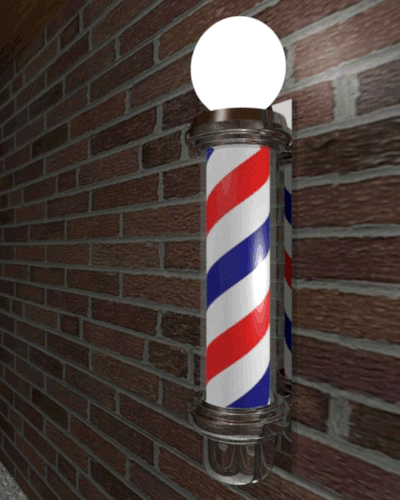 I feel for the guy, yes, but can I just state the obvious for a moment and toss around the idea that perhaps the man that is taking a razor and scissors to people's head, face and neck, should maybe – just maybe – be able to see? Just saying that shaving a man's neck or trimming a customer's eyebrows might not be jobs that one wants done by "touch." Kinda' a job that requires sight — much like driving or surgery.
The blind barber claims that his lack of sight did not hurt his performance, but the owner of the shop – appropriately named Tony – said he finally had to fire Nixon after he tripped over a customer's legs and then also tripped over a chair that same day…
Tony also said that Nixon wasn't holding his own and wasn't a licensed barber. Hard to imagine that the state wouldn't issue a license to wield sharp objects around people's jugulars to seeing-challenged persons…
Tony says he will appeal the decision. Of the money awarded to Nixon, $25,000 was for emotional distress.
Wonder how much they are planning to award the shop's customers for emotional distress after learning their hair was styled by a seeing-impaired individual? The woman below decided to take matters into her own hands after a butcher job by her salon. Luckily this hasn't happened yet in Massachusetts…
But there is a silver lining here, Nixon is still cutting hair for his most loyal customers and he is known as the "Blind Barber" and I wish him the best. Also means there is a market now for the Mute Radio Show Host…
Below are some photos of haircut customers that have not yet been confimred as being customers in Massachusetts — but certaintly might have been.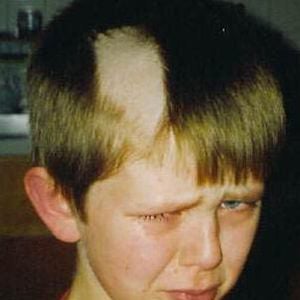 Source: SFGate.com