This Back Hair Calendar & 7 Other Oddly Awesome Calendars For 2016
Image Source: holykaw.alltop.com
"I just love back hair!" said no one in the history of the world.
Well like it or not, you can get plenty of back hair on display in a new calendar. And it's back hair "art".
An Idaho man – appropriately named Mike Wolfe – is taking manscaping to an artistic level by having works of art shaved into his rug of a back.
Image Source: The Blaze
He's been doing this since 2008, a few times per year.
"It's disgusting. But it's funny. You can't deny it's funny," Wolfe said.
Image Source: Big Story
Good point. And now it's funny to the tune of a $20 calendar.
The calendar is called a Calend-hair and proceeds will go to Wolfe's church. Wolfe and his graphic artist friend that, um, 'designed' his back hair, have come up with some cute names for the displays, too.
October shows the Grim Reap-hair, while May boasts the M-hair-achi Band.
"Everybody always makes fun of the guy with back hair," said the Yeti. "Well now it's my turn to shine, right?"
Sure. You keep telling yourself that…
Image Source: Tumblr
However, the back hair art calendar is one in a long line of slightly uncomfortable, slightly awesome, slightly WTF — and kinda' funny calendars.
The years have produced a few gems. Take a look at 7 more:
7. Nice Jewish Guys Calendar
It is full of a bunch of nice Jewish guys. Pretty much as advertised.
6. Penguins Hate Stuff Calendar
Image Source: calendars.com
Someone apparently thought a calendar of cartoon penguins getting crapped on in life would be a great thing to see every day. The calendar features things like a penguin getting pissed on by a dog and one that may or may not have been killed by a clown.
5. Prisons of England Calendar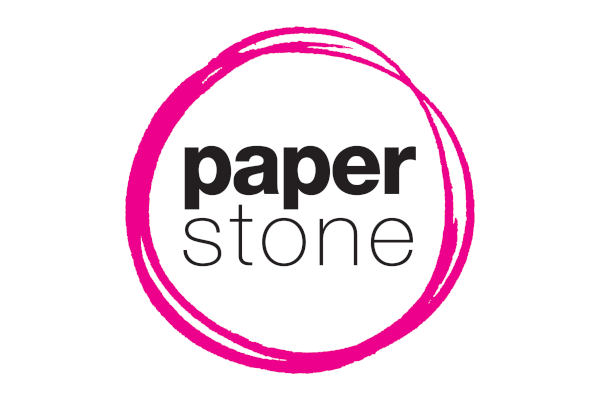 Image Source: PaperStone
There are "Prisons of the World" calendars out there, but England takes it up a notch and does a yearly prison calendar of their small country. It's kind of arresting.
Okay, I want to kick my own ass for that pun…
4. Nuns Having Fun Calendar
This might be my favorite, because there is nothing more funny – and kinda' icky – about nuns rocking a water slide or tandem biking.
3. Maverick Meerkats Calendar
Image Source: pluspets.net
This action was introduced in 2013 and features meerkats doing maverick things… I guess? They are rock climbing, snowboarding, hang gliding, bungee jumping, etc. You know, as maverick meerkats tend to do…
2. The Naked Archaeologists Calendar
Image Source: Mental Floss
Finally, I can now get a nude calendar I can enjoy… because they feature all my favorite excavation sites from around the world.
1. Roman Catholic Priest Calendar
Image Source: Italy Magazine
Those Catholics love making calendars. Making God proud… one month at a time.
Source: Huffington Post