Rejoice! Sports Illustrated Includes First Curvy Swimsuit Model
It could be a sign of sexual stereotypes evolving. It could be that tastes have changed. It could be a sign of the apocalypse. First, Playboy decided not to have naked women any more. Now, Sports Illustrated has announced they will feature their first plus-sized model for the swimsuit issue.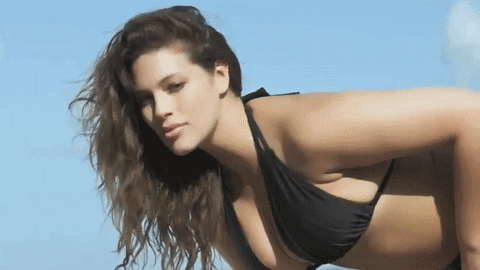 Ashley Graham might not quite be the feminist pioneer of olden days, but her particular brand of eroticism in such a mainstream if sexist forum is a big deal.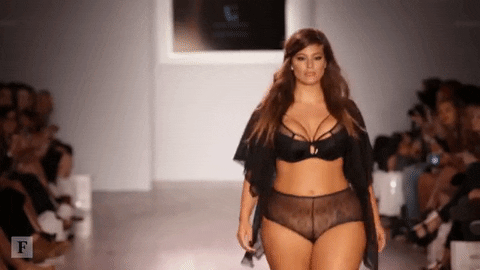 She said it was a "dream come true. Thank you to everyone who stood up for curves — our voices were heard."
Who exactly is this Amelia Earhart of the bathing suit world? As per the press release:  "Ashley, a native of Lincoln, NE, started her career at the age of 12, when she was discovered while shopping at her local mall in Omaha. Since then, she's gone on to do everything from editorial to runway to catalog, and is best known for her work as a lingerie model for retailer Lane Bryant."
"In 2013, she also partnered with Canadian brand Addition Elle to develop her own lingerie line, and has branded herself over the years as an advocate for beauty of all shapes and sizes."
There will be haters for sure, and some simply think it's a marketing ploy to get attention for the magazine. But for the millions who like women with some meat on their bones (and for the countless women who have lived with body shame issues), it's definitely a positive step. After all, it's all about that bass.
[[contentId: 3003858| ]]