Oh Look, Another Cute Teacher Arrested For Sending Nudes And Sex With Student
We've gotten to the point in society where we don't even question teacher-student sex scandals anymore; as in, you see a headline about a substitute sending nudes to some kid and your immediate reaction is something along the lines of "Well, is she at least hot?" instead of "Wow that's fucked up…is she at least hot?" Most of the time no, she is not hot. Why else would she resort to banging underage kids instead of men her own age? But every now and then…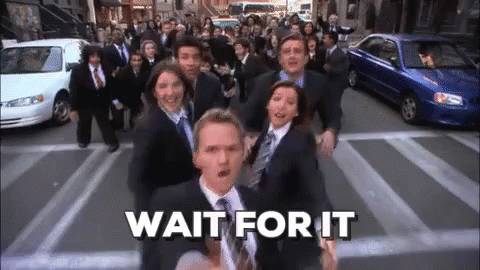 …a hot one comes along.
This is not one of those cases…
…as I'd classify 26-year-old substitute teacher Allyson Brittany Moran as "cute" over "hot."
She's got a BMI in the normal range and isn't cross-eyed, okay? Believe it or not most of the teacher-student sex scandal stories involve teachers who look like they've been eating a steady diet of cigarette butts for 40 years with a side of sandpaper facials. Moran looks like she had a relatively normal upbringing as opposed to living in a meth-addled Florida trailer park.
According to Daily Mail, Moran is accused of having sex with a student under the age of 18 on two separate occasions at her home in Dansville, Michigan, back in April. Charges were not brought until last month when the student admitted what had happened to police, followed by Moran admitting to sexual contact with the student.
One detective assigned to the case also testified that Moran had sent nude photos of herself to the student, which is honestly bewildering – you and I both know how many teacher-student sex stories are out there, so why on EARTH would you send physical PROOF that you're tryna get all up in this kid's dick when so many people before you have gotten popped? It's a good thing Moran got caught, not just because she's technically a pedophile, but because we don't need people this stupid educating the youth of tomorrow.
Moran faces three felony counts of third-degree criminal sexual conduct involving a student and one misdemeanor count of fourth-degree sexual conduct involving a student. She can face up to 15 years in prison if convicted; a preliminary hearing is set for October 5th.