Someone Named Their Kid Popcorn & Other Weirdly Real Food-Based Names
A rose by any other name would smell as sweet, but if you give your kid an unusual name, you likely won't know what if any psychological damage you'll give them for several years.
A now 3-year-old boy was given the name Diesel, which perhaps would have made him an engine or a mumbling bald movie star. His tale is only just beginning though, as he is now having his legal name changed to Popcorn.
The dad or Diesel, we mean Popcorn, said "Popcorn, it was the obvious choice. He was a bit of a fighter during Hazel's pregnancy."
"And the kicks in the womb were like the popping that happens when you put the corn in the saucepan. It's stuck ever since that day."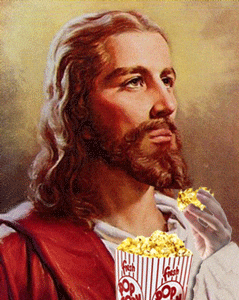 Not long ago, a French court ruled that a couple could not name their child Nutella, reasoning that "it is contrary to the child's interest to be wearing a name like that can only lead to teasing or disparaging thoughts."
Still, other wacky names have made the legal list. In 2013 alone, 7 babies born the US were named Sundae.
6 girls were named Shiraz.
6 boys were named Kipper.
62 girls were named Hennessy.  
7 boys were named Curry.
5 girls were named Rye. Perhaps they were even named wryly.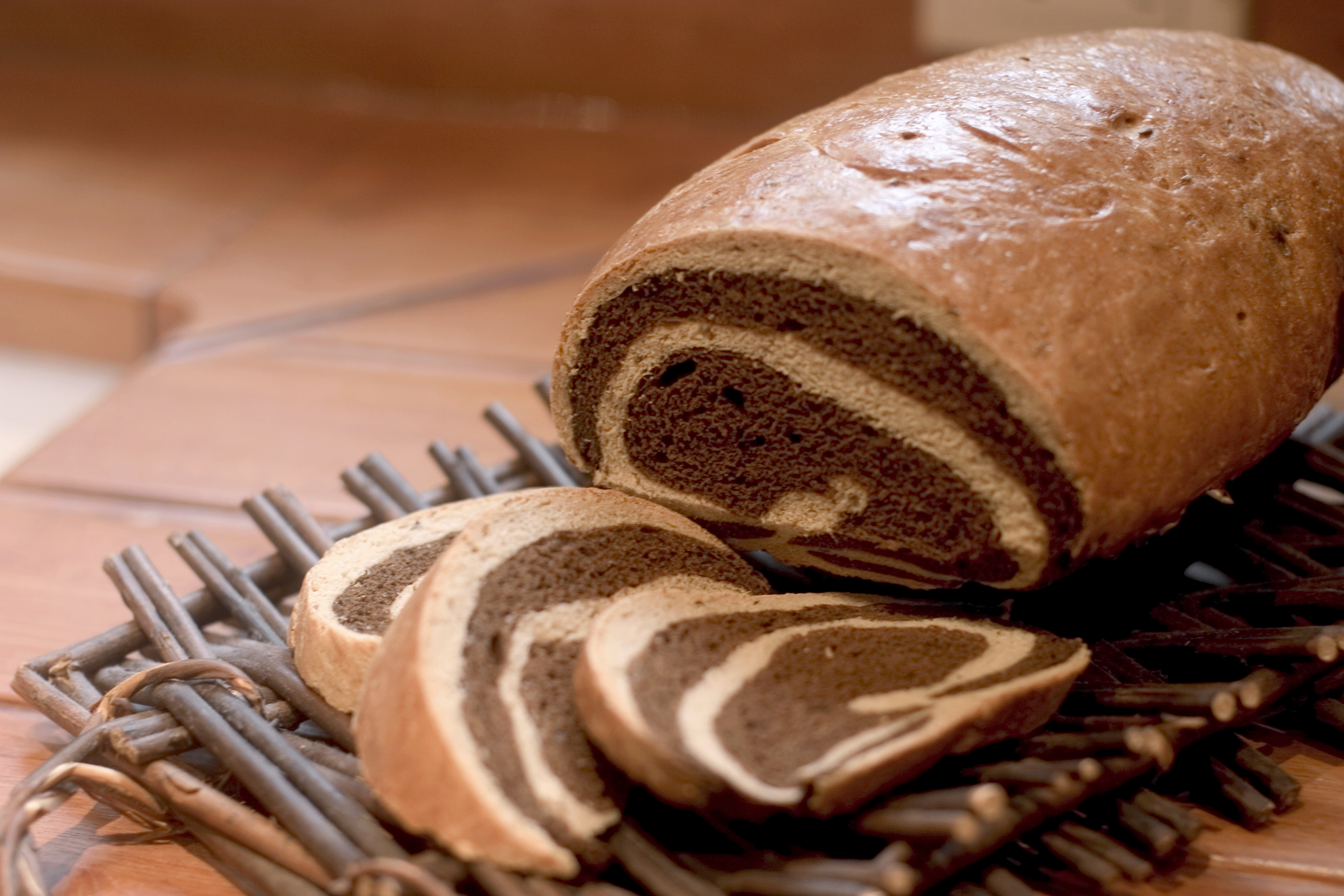 94 girls and 7 boys were named Skyy.
27 were named Apple, and if you resented Gwyneth Paltrow before, you can give her credit for that one.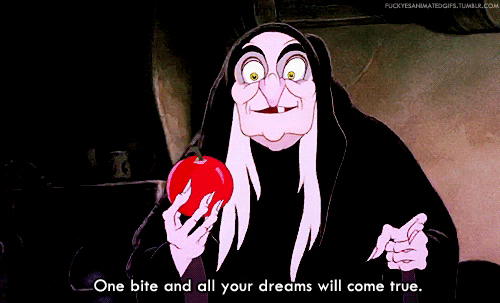 Other than in France, there aren't many limits if you want to get creative with baby naming and are a foodie. To that end, may we suggest Snickers, Cheerio, McRib, or perhaps even the ultimate name as we end the year. It's likely only a matter of time until there's a kid running around in diapers named Bacon.
Source: Time 
Source: The Sun