You Can Now Buy Your Penis A Tux. Seriously.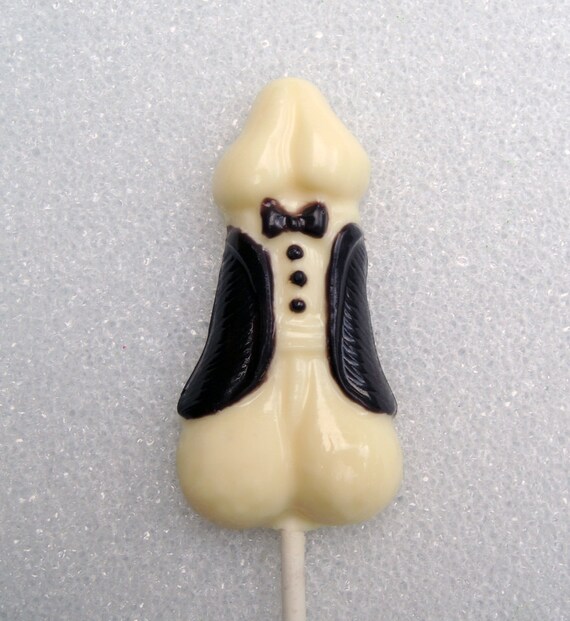 Image Soucre: Etsy
It's about damn time.
My penis has needed something nice to attend formal balls and movie premieres. And now I can give that to my dude down there.
Lelo.com has created the "Tux" – a tuxedo for your penis.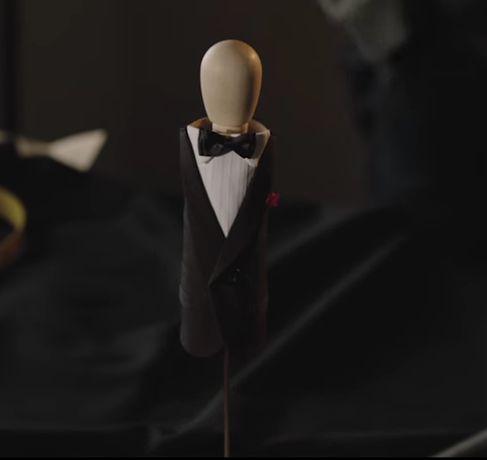 Image Source: Huffington Post
Luckily for several men, it is a one-size-fits-all penile garment. And it's made of satin – which is awesome.
Oh, and it also comes with a bow tie. Which is just kinda' funny.
And the whole getup stays on your member with a special band that tucks behind your balls… if that's what your into…
Well-made commericial aside, we're all thinking it, right? Did we really need this on the market?
The company's CEO says it evolved because of the gap "between the expectations for women to dress sexy and the expectations for men."
Yeah, but women look hot in lingerie…
Image Source: rebloggy
Anyway, the Tux costs $29.95 and so far has some decent reviews.
One man said he "felt like James Bond (in a weird but sexy way)" and went on to say he recommends it to those "who likes to have fun in the bedroom."
Image Source: The Frisky
And the women are chiming in:
"Tuxedos on men is my Achilles Heel and I just had to get this for my husband," said one woman. "We had a great laugh whilst using it, which is always a bonus."
Nothing like your girl laughing at your penis… because it's wearing a tuxedo.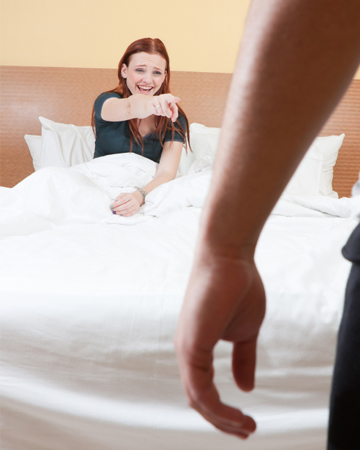 Image Source: sheknows.com
By the way, if you do decide to waste spend your money on this, just know that it is not supposed to be worn during sex and certainly holds no protective value.
But if you couldn't figure that out for yourself, then you probably aren't doing internet searches for penis formal wear anyway…
Source: Huffington Post