Hockey Fans Throw 28,000 Of This Non-Violent Item On The Ice
Hockey is a very violent sport, and tends to go hand in hand with beer, fighting and general rowdiness. What it does not normally get associated with is soft cuddly stuffed animals, but an annual event in Calgary is trying to change that.
The Calgary Hitmen may be a minor league team, but there's nothing less than first class when it comes to their Teddy Bear Toss. First started in 1995 with 1323 teddy bears tossed on the ice, it set a new record this year with 28,815 bears thrown into the rink.
The team's General Manager said "It's cool to have a record, but it's not about the record."
"It's about everybody out there that's going to be impacted by this game from all the bears."
"It's going to be a tough Christmas for some people out there." All of the bears are given to local charities.
We could bedazzle you with more tidbits about charitable hockey events, but wouldn't you rather see more things about cool teddy bears? Like for instance, one of the world's smallest teddy bears.
The Guinness Book says the world's biggest teddy bear was 55'4". That's a heck of a bear. There are apparently no photos of it, so instead we give you a different bear with a hot chick because we are nice.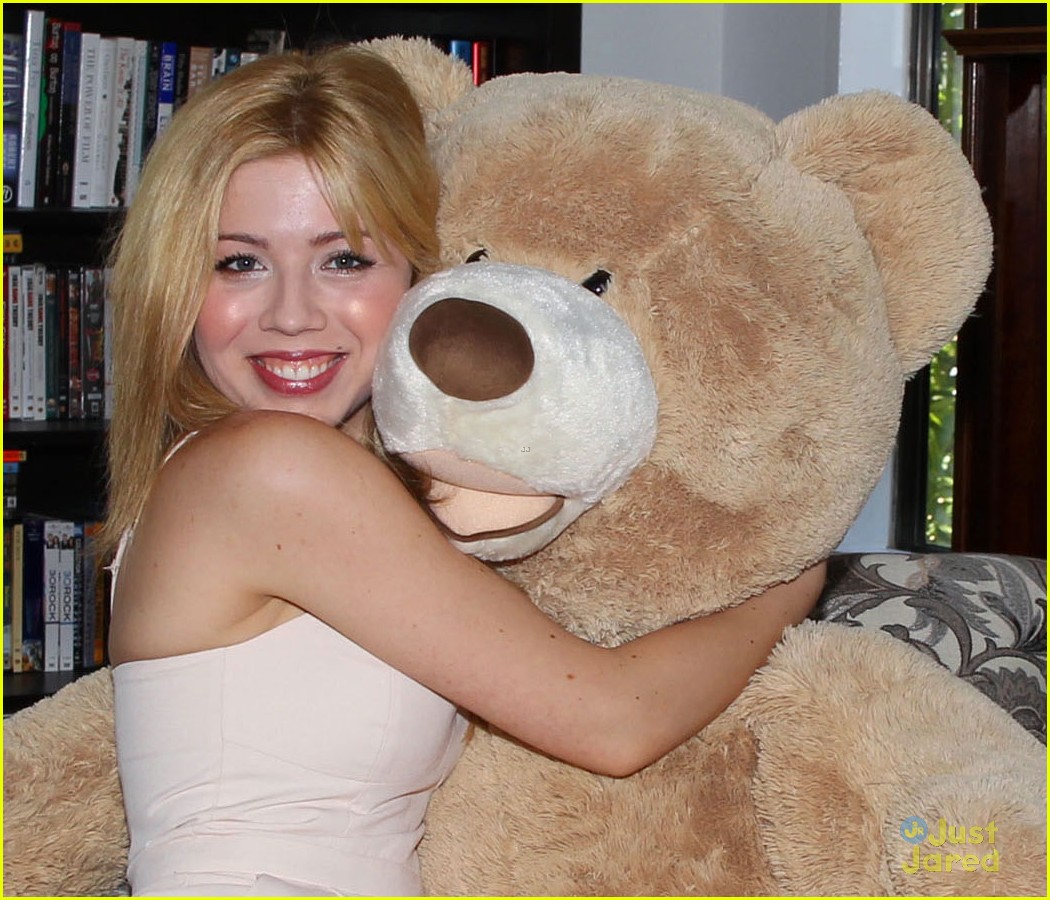 All this ted talk (not to be confused with Ted Talks) have you bear-ly able to stand up? Check out this couch.
Just don't ask us about whether or not a teddy bear poops in the woods. 
Source :Mirror